Day:
November 30, 2013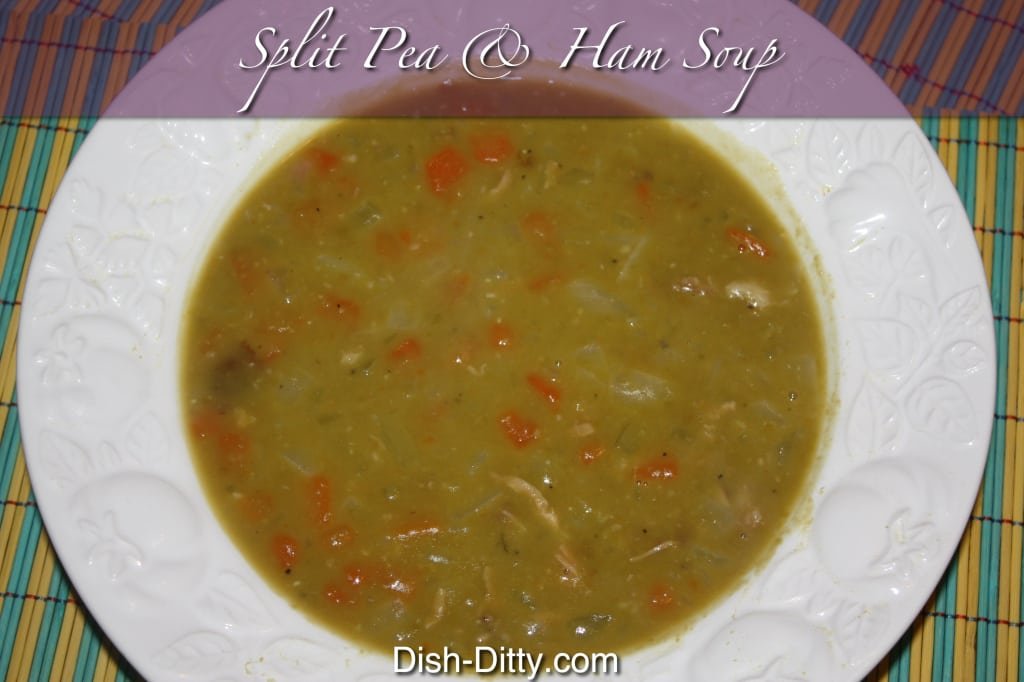 Another winter favorite, this is a perfect soup when you want a hearty, healthy, warm meal. Also great for using up your leftover ham bones.
When winter hits, it's all about the soups and this is one of the few soups I can feed my husband where he will consider it a meal. Hearty, beefy, yummy, this soup is easy to make and perfect for those winter evenings at home.
This is my favorite way to use leftover pumpkin pie filling. I usually make a double batch of filling so I can make a deep dish pumpkin pie, but that leaves me with extra filling. Not enough for a full pie of course. Turning it into a delicious cheesecake is so amazing, you will always make extra filling for this sinful dessert.