Day:
February 16, 2014
Need to indulge without the guilt? This is a simple and easy way to make your own potato chips with no oil. They bake in less than 10 minutes and are 10x better than any bagged chips you can get.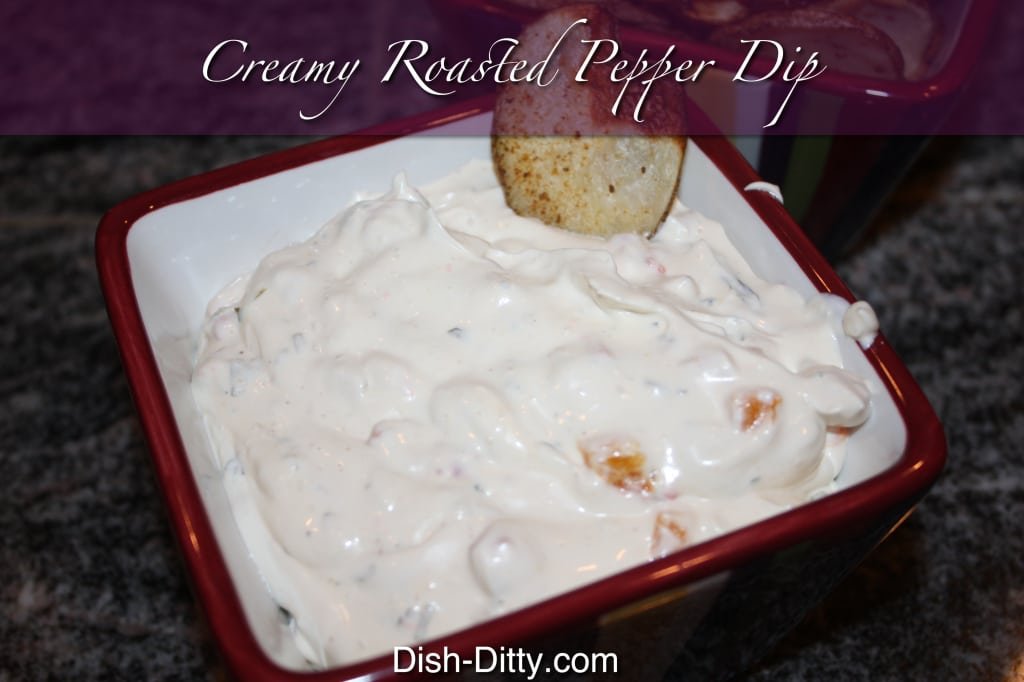 Need a change from Onion Dip? Try this Creamy Roasted Pepper Dip. It's a delicious dip to go with chips or vegetables and is quick to settle, you can make it even for those surprise guests.
Roasting peppers is so easy that you really don't need to spend $4.00 for a small tiny jar of roasted peppers from the store. Use the roasted peppers on your sandwiches, in salads, dips, or just as a side dish to your BBQ.