Day:
March 16, 2014
Uncategorized
One more of my mom, Cherri's, classic party recipes is finally here with Cherri's Potato Salad Recipe. There are many ways to make potato salad, and as much as I like most potato salads, this one feels like 'home' to me.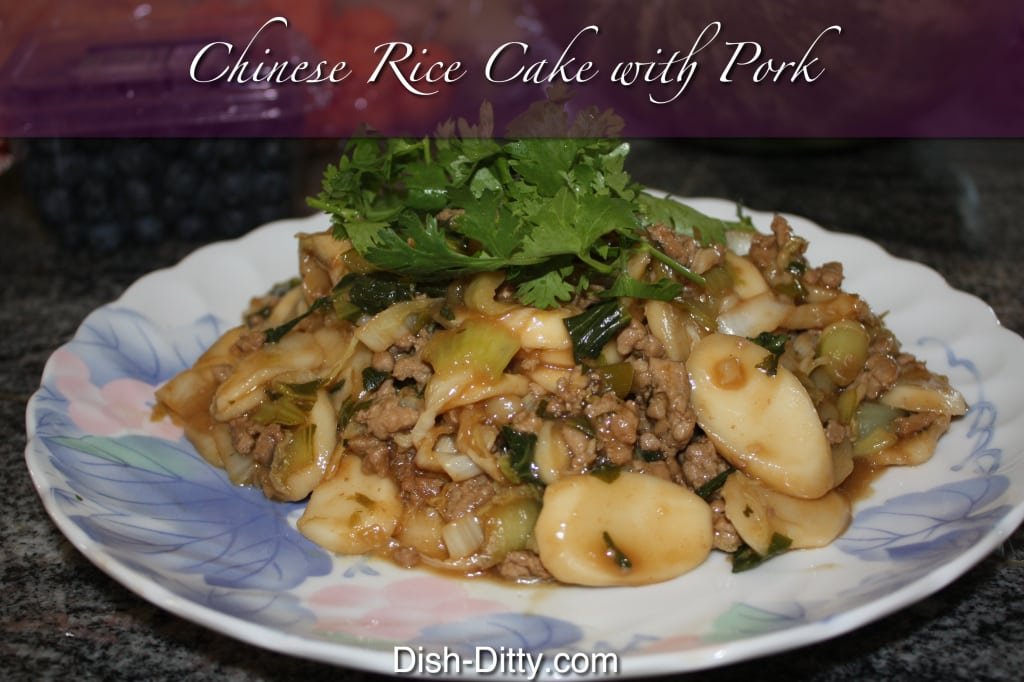 This Rice Cake Noodles with Chinese Greens & Pork Recipe is a traditional Chinese noodle dish that is usually served during the Chinese New Year.
Is this even too easy to put up here? Maybe, but this chicken is so good everyone always asks for the recipe. So, here is my simple Grilled Garlic Chicken Teriyaki Recipe.