Day:
April 21, 2014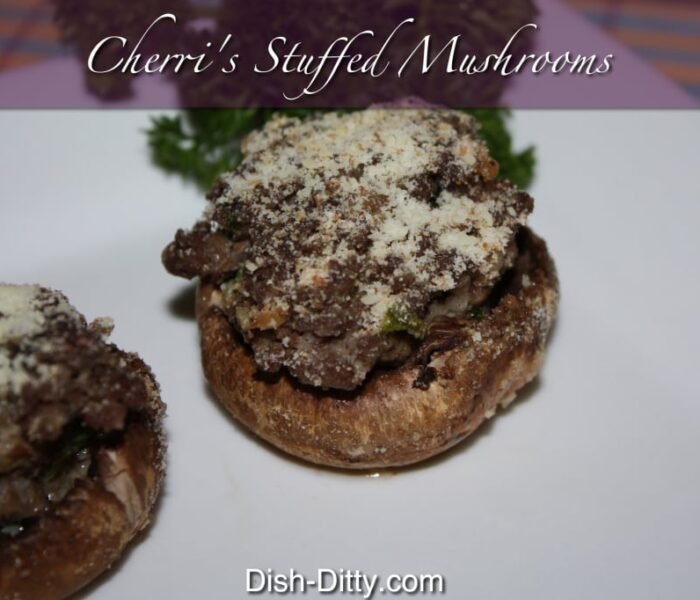 One of my mom, Cherri's, original recipes that she created when the family lived in France, back in the 1960's.
Sticking with the theme of butter inspired by Julia Child, this is such a simple way to serve potatoes. But simple does not mean lack of flavor. How could it when there's a half stick of butter in the recipe?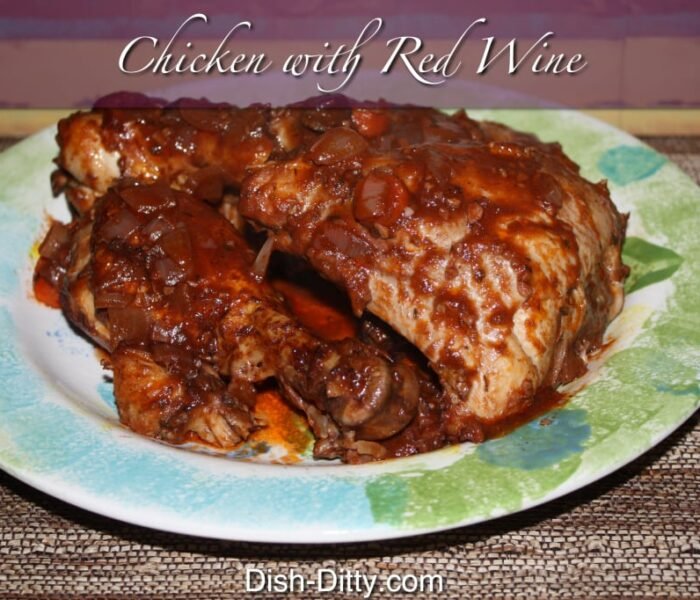 After watching the movie Julie & Julia, I had a craving for Coq au vin, but didn't have the ingredients and I was too lazy to look up the recipe. So, I took what I learned from watching Julia Child's first TV show episode and decided to make up something to meet my mood. This is what I came up with and it was a winner.