Day:
June 24, 2014
This is my mom's recipe and it is addicting. My mom loved to entertain, and now so do I. This is a must have at all of our parties.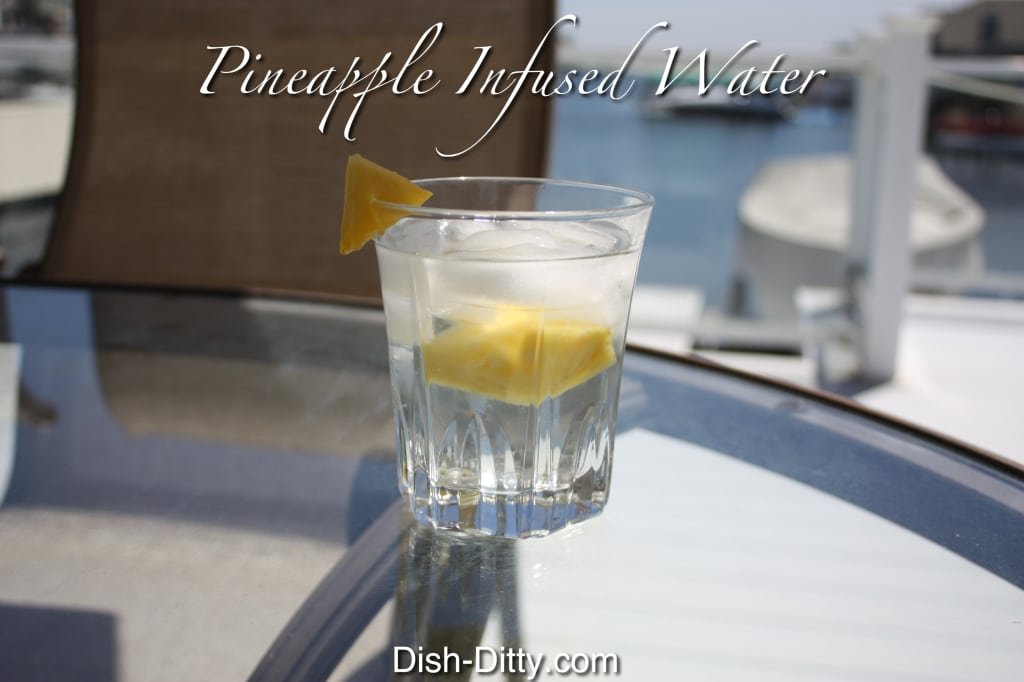 The hype on detox waters, infused waters, etc. is almost overwhelming. Most of the water recipes are a little weird for me. Some fruits just don't work well with water. But, Pineapple is hands down my favorite flavor infusion for water.
Fresh fresh fresh! This Island Dreams Salad Recipe is very fresh and light. This salad is a little like coleslaw in the sense that it has cabbage.