Month:
May 2017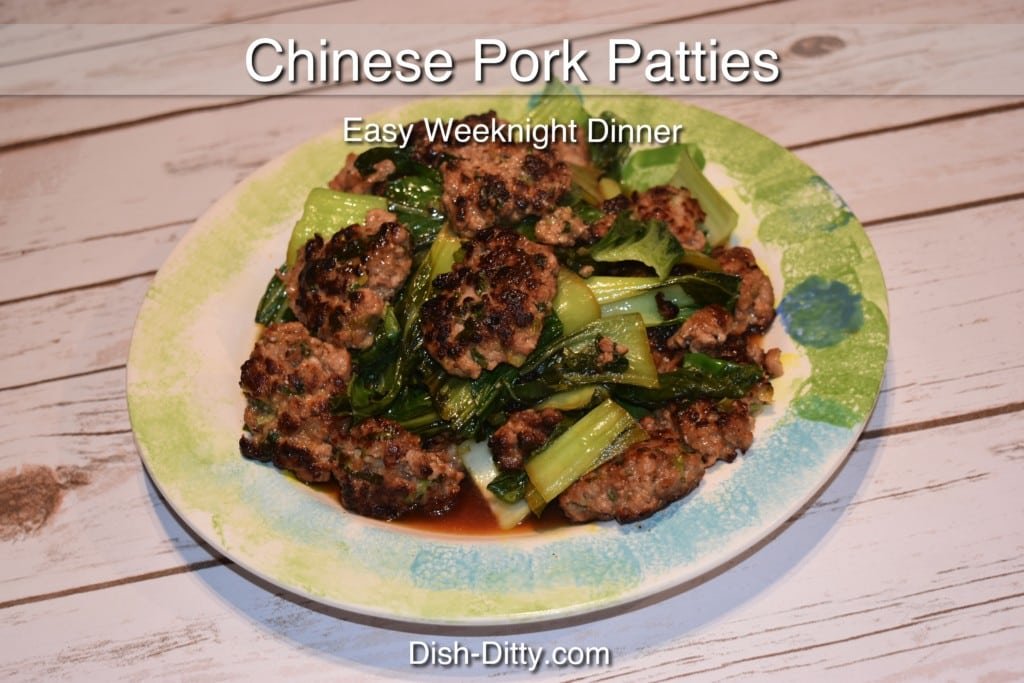 I'm always making different types of stir fry and Chinese dishes for dinner, mostly because it is quick and easy to just throw together dinner. This recipe is a little more involved, but not my much. Just form the Chinese Pork Patties and dinner is ready in 10 minutes.
I don't get to make mushrooms often (as my husband isn't a fan), but when I do, I make them every which way I can. This recipe is super simple to make and works great with chicken, beef, pork or fish.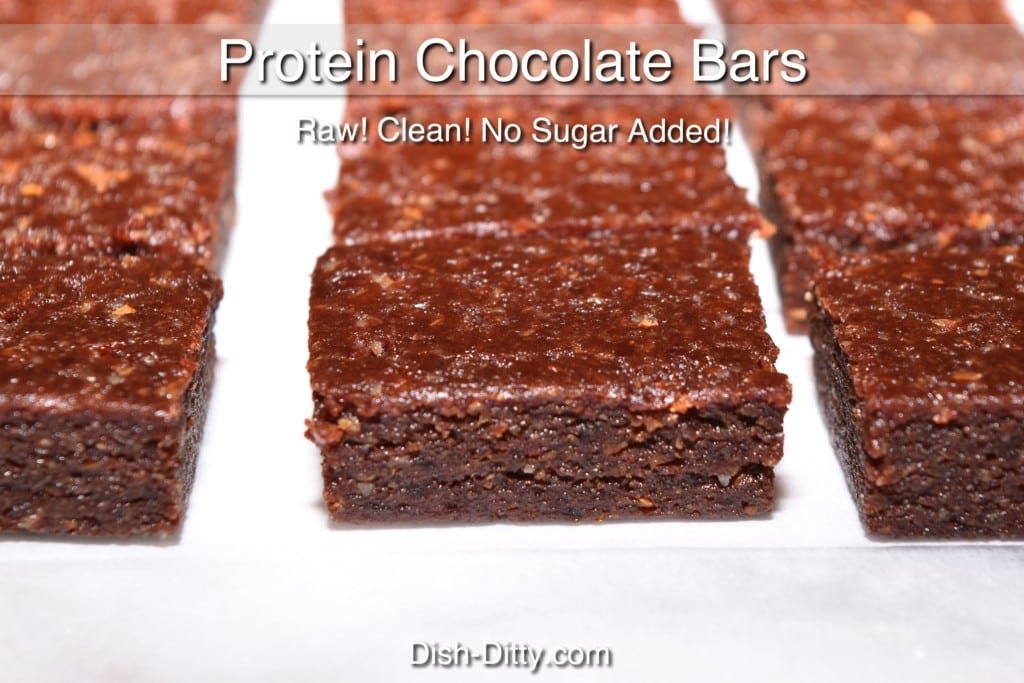 These chocolate bars are amazing. They are made from a few clean ingredients, have no sugar other than what's in the dates, and are packed with clean energy and protein.