My sis Judy makes the best rice pilaf in the family. This recipe is one of her signature dishes for a reason, it is delicious and healthy.
Rice Pilaf
Print recipe
Ingredients
3 Green Onions (sliced)
3 Celery Stalks (diced)
2-3 Carrots (diced)
3 tablespoons Butter
4oz Mushrooms (diced)
1/2 cup Dry spaghetti Noodles (broken up (optional))
1/2 cup Brown Rice
1 cup White Rice
3 Bouillon Cubes (see notes)
3 cups Water
Note
Broken spaghetti is optional. If you want it more like "Rice-a-Roni" add this in.
You can use whatever rice you prefer (all white, all brown, wild, etc.).   Mixing the red
For the bouillon cubes:

Choose the flavor that will best match the food you are pairing the pilaf with. Beef flavor for steak, chicken flavor for grilled chicken, or vegetable with fish or if you want a more neutral flavor.
You can substitute 3 cups of broth for the bouillon cubes & water
Directions
Step 1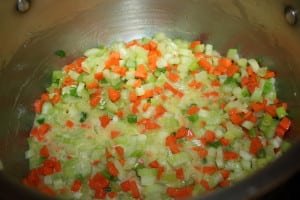 Sautee the green onions, celery stocks, carrots, and mushrooms in butter until the green onions & celery soften.
Step 2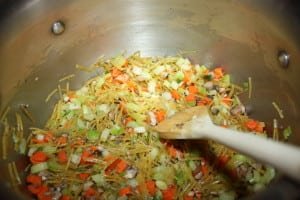 Add in the broken spaghetti (if using) and continue to cook until the spaghetti starts to brown slightly.
Step 3
Stir in the rice and cook a few minutes longer, until the ingredients are mixed well. Add the bouillon cubes (crumble) and water, mix well & bring to a boil. Reduce heat, cover and simmer 15 - 20 minutes, until the water is absorbed, stirring once or twice during cooking.
---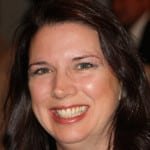 Judy has been a regular Guest Recipe Creator on Dish Ditty Recipes and today she brings us one of our family favorites that we serve regularly at our Family Sunday Dinners. The prep work is easy, just a little bit of dicing (which you can probably just buy pre-diced vegetables at the store if time is caving in on you).


Thank you Judy for another great recipe for our family cookbook!
Enjoy!
---