Tag:
brownies
I'm addicted to trying to make my favorite foods low in sugar and gluten free. These aren't quite low in sugar, but I nailed the gluten free goal. So delicious and warm, these Almost Clean Gluten Free Brownies will make your day.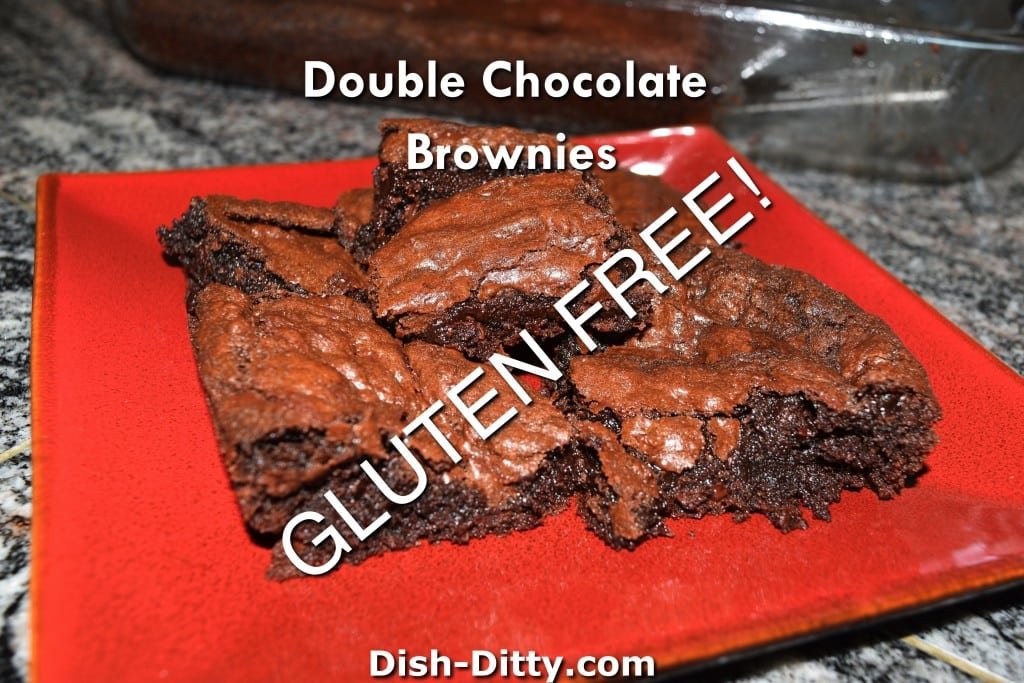 Looking for a super chocolate gluten free brownie? These Double Chocolate Gluten Free Brownies are amazing and you will not miss the gluten at all.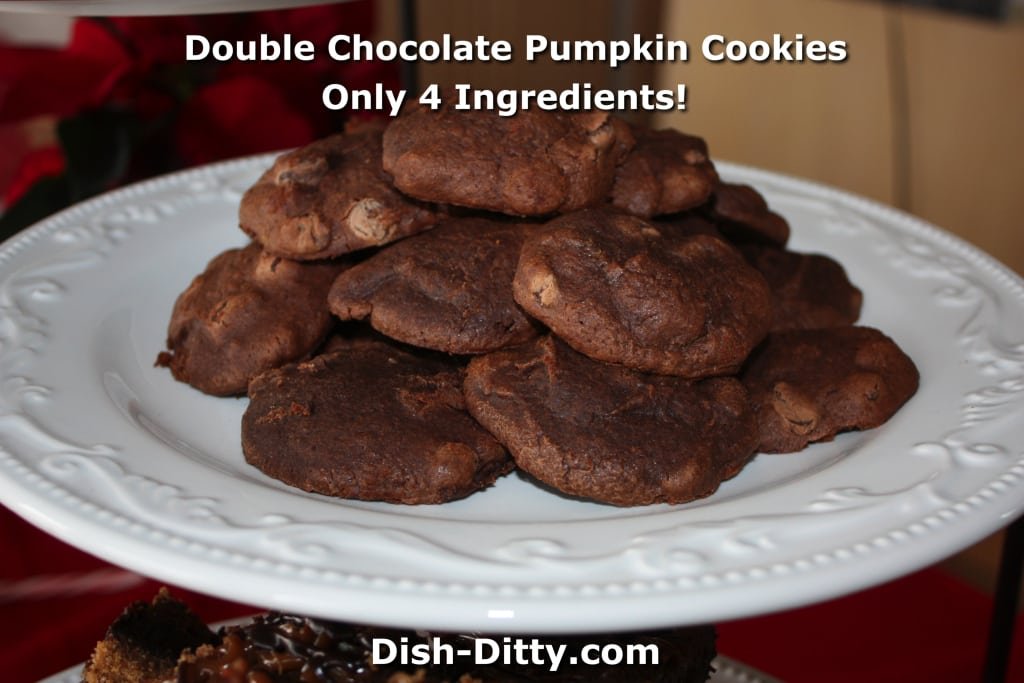 Following the trend for 'Cake Box Cookie Recipes', I made this delicious moist chocolate cookie recipe that will knock your socks off.