Tag:
caramel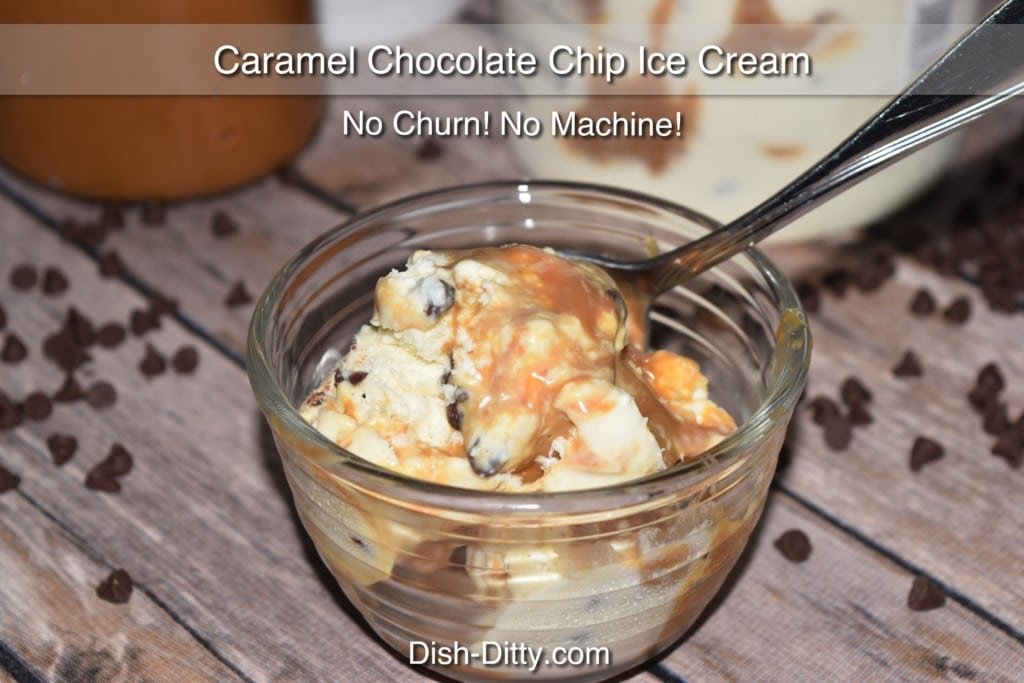 I am a sucker for easy recipes, and this Easy Caramel Chocolate Chip Ice Cream (No Churn) Recipe is one of them. This is the easiest homemade ice cream you can do. Feel free to change up the additions and add your own.
This is not a secret, but I like posting things that actually work. One can of Sweetened Condensed Milk can be turned into a creamy caramel sauce. Yep, one ingredient = caramel sauce.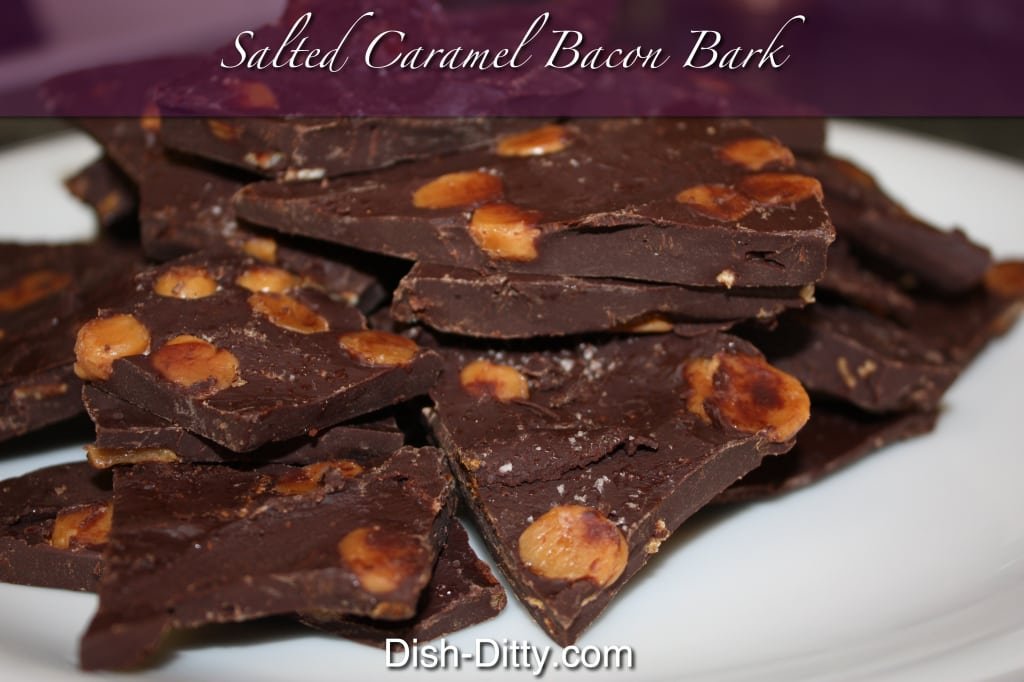 Bacon, caramel, chocolate and salt? Who wouldn't love this?