Tag:
carne asada
This is a great leftover recipe to use with your Carne Asada. One of my favorite leftover eggs recipes.
You will be surprised at how simple it is to make this Smoked Carne Asada Recipe.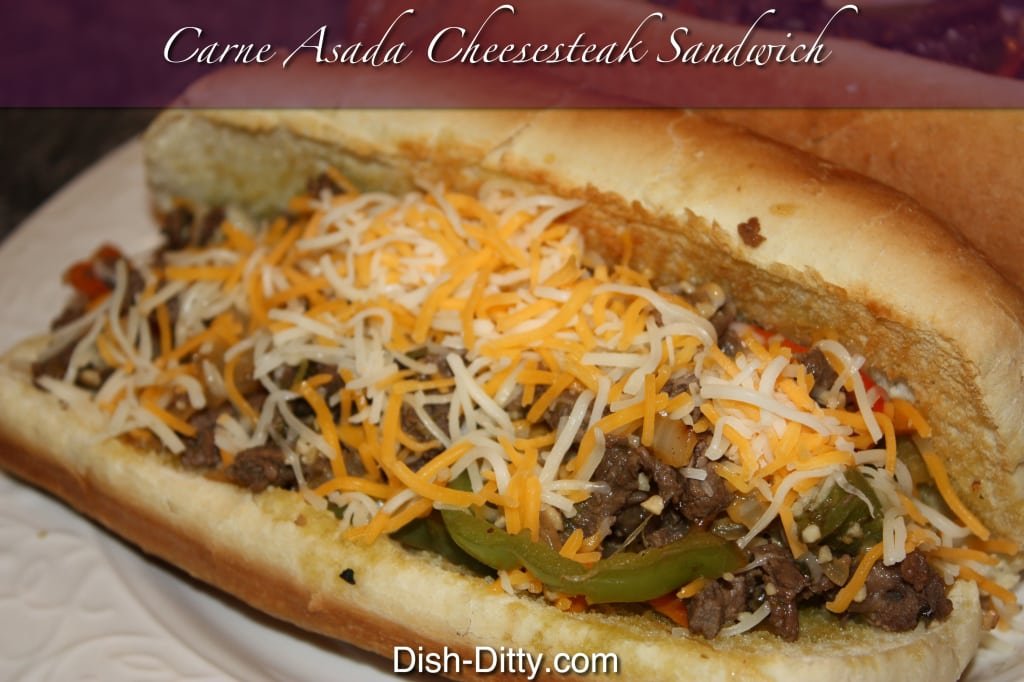 Marinade your steak and slice your veggies in advance for a super quick and tasty sandwich. This Carne Asada Cheesesteak Recipe is great for lunch or dinner. Serve the leftover meat, onions and peppers with eggs for breakfast the next day.