Tag:
chipotle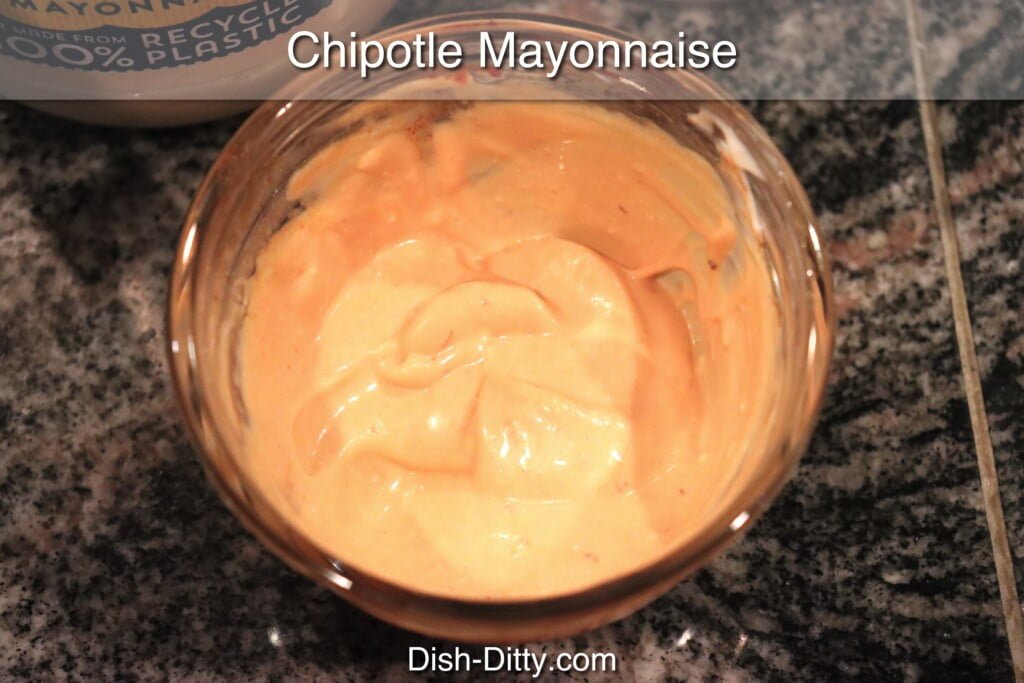 This is a great sauce that can be used in coleslaw, on tacos, in burritos and more.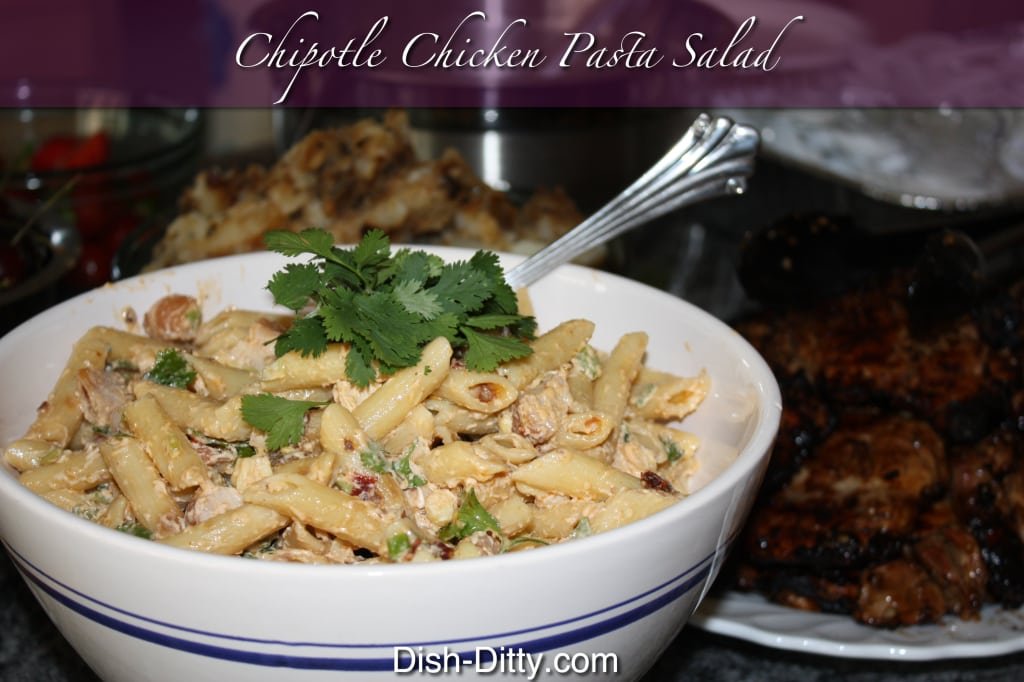 Every time I go there, I get this pasta salad and burn my mouth but just love it. I recreated the recipe and lightened up on the mayo and spice (to not burn my mouth).
A spicy fresh onion dip that is to die for. You will love the smokey chipotle flavors mixed with the caramelized onions and ranch. So yummy.