Tag:
chocolate chip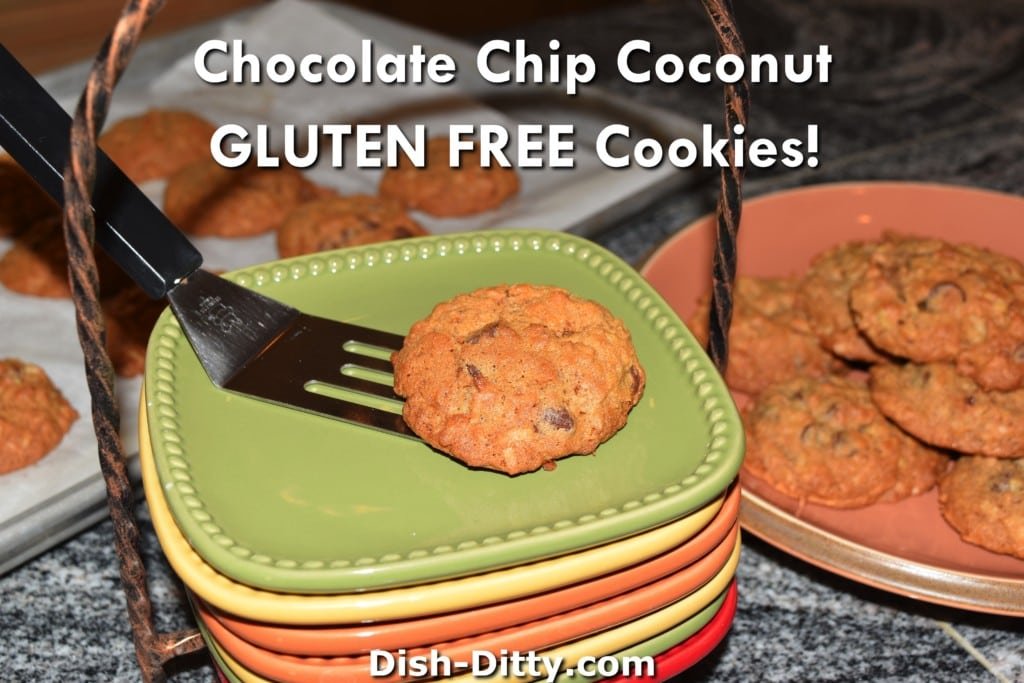 THE BEST Gluten Free Cookies EVER! Seriously. These cookies are soft and stay soft even after they cool. Delicious!
Another recipe from my sister SuZ, this one is just yum, yum, yummy… YUMMY! A brown sugar based cookie bar recipe, it is soft and gooey and oh so yummy (did I say that already?).
My brother Jim and his wife decided to experiment with the Original Toll House Cookie recipe and came up with this chewy chocolatey cookie. So yummy.