Tag:
french
Haricots vert vert a l'ancienne is the official name of this classic French dish and is brought to us by my sis Suz who found it in a 1976 Vogue Magazine Article.
Oh my! French Silk Pie is buttery and silky smooth. All I can say is Oh my!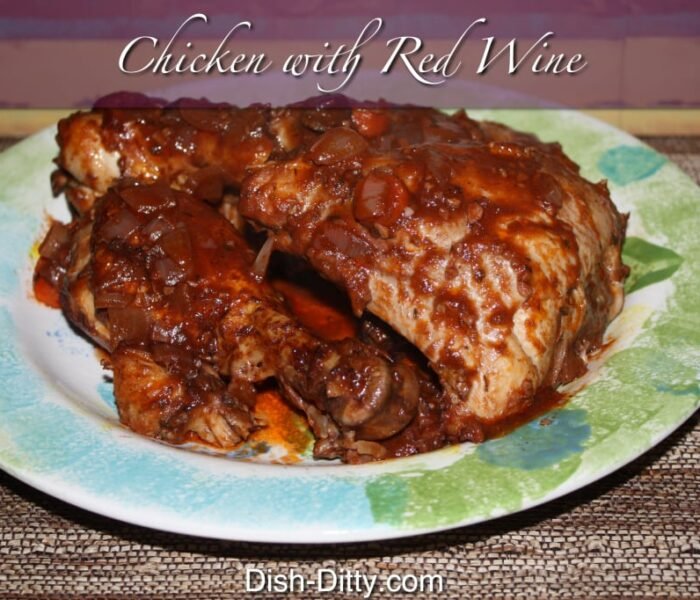 After watching the movie Julie & Julia, I had a craving for Coq au vin, but didn't have the ingredients and I was too lazy to look up the recipe. So, I took what I learned from watching Julia Child's first TV show episode and decided to make up something to meet my mood. This is what I came up with and it was a winner.