Tag:
greens
This savory combination of Chinese greens and five spice tofu is Chinese homestyle cooking at it's best.
A beautiful and healthy dinner, this Snow White Chicken with Chinese Greens Recipe can be made easily on your weeknight. Prepare your Velvet Chicken and have it ready to go in the refrigerator and this dish can be made in less than 20 minutes.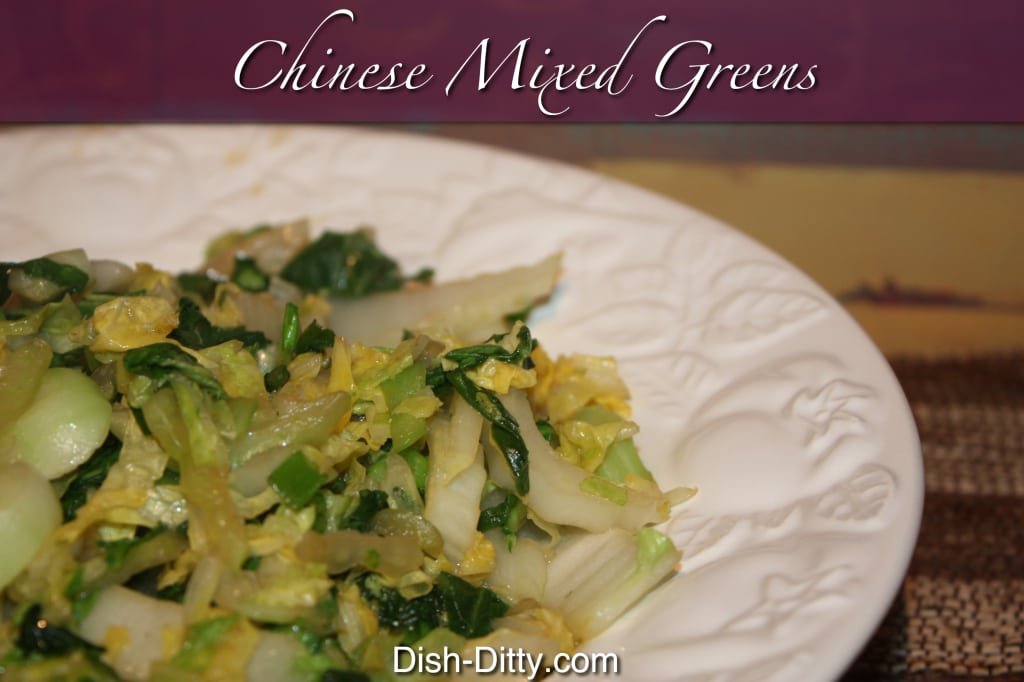 Fresh Chinese Greens make a delicious side dish that my whole family loves. Cabbage and bok choy together with cilantro makes a super simple and delicious vegetable side dish.