Tag:
irish
A little late for this St. Patrick's Day, but hey, I could eat this Irish Soda Bread any day of the year.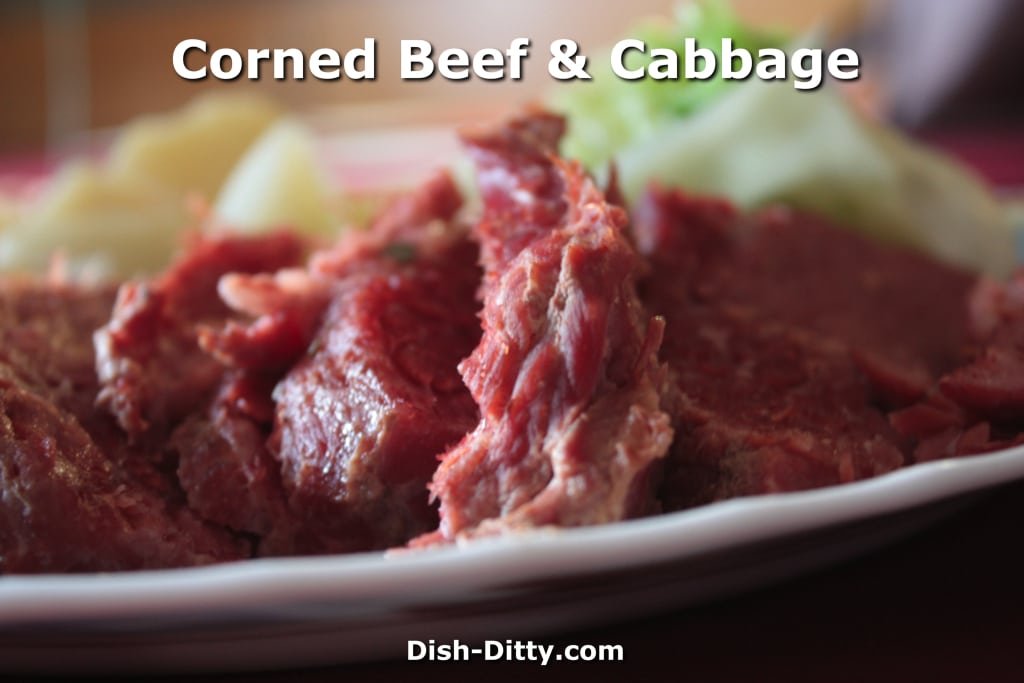 With St. Patrick's day just around the corner, you know you are going to want to make this Classic Irish Boiled Corned Beef & Cabbage Recipe.
Yes, I know I'm a little late for St. Patricks' day, so this post will most likely be useful in 11 months from now. But, here's a great alternative to the traditional boiled version of Corned Beef & Cabbage.