Tag:
no sugar added
If you are looking for an ice cream recipe that has no sugar added, this is the recipe for you. This Chocolate Banana Soft Serve Ice Cream is super creamy, sweet and tastes just like chocolate soft serve ice cream.
My chia seed obsession continues with this Chocolate Pudding Recipe made with chia seeds. It's not only full of protein and fiber, it's also vegan and free of refined sugars.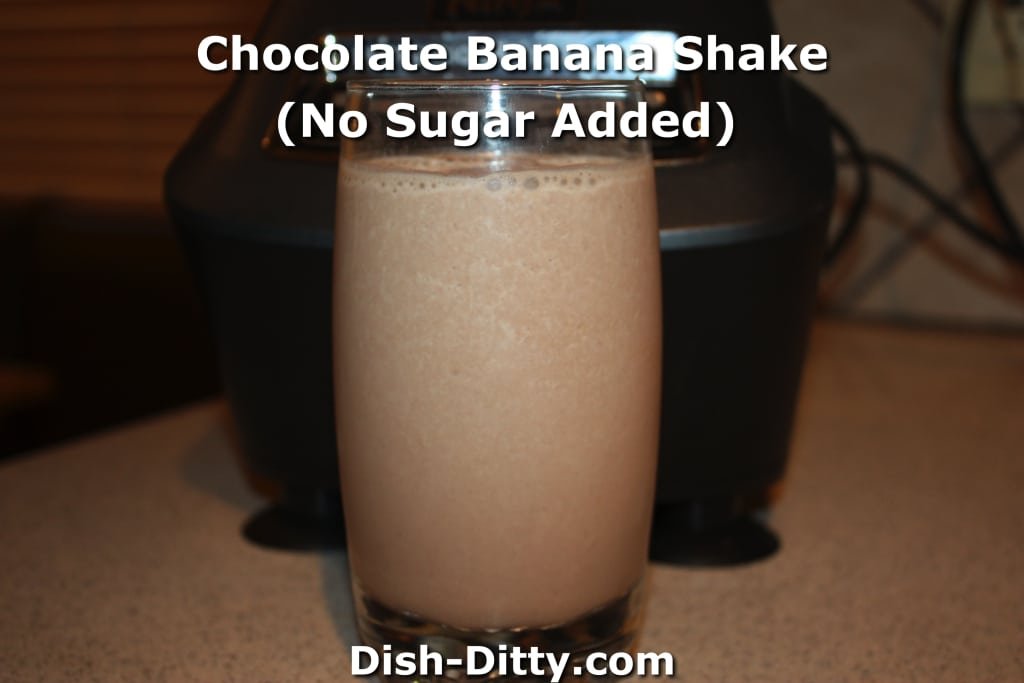 Need a treat that will not hurt your waistline? This Chocolate Banana Shake Recipe is so easy, has no added sugar (the only sugar is from the banana), and it is still creamy, rich, chocolatey and sweet. Perfect for that guilt-free dessert when you are craving chocolate.