Tag:
old bay
As I move towards eating healthy, I am venturing out and trying to find ways that I like to eat cauliflower. This is so far one of my favorite ways of making it and it totally helps that it's super healthy.
My Dad was born and raised in Baltimore, and if there is one thing that makes you think of Baltimore is Maryland Style Steamed Blue Crabs. By far, the best way to cook and eat crabs.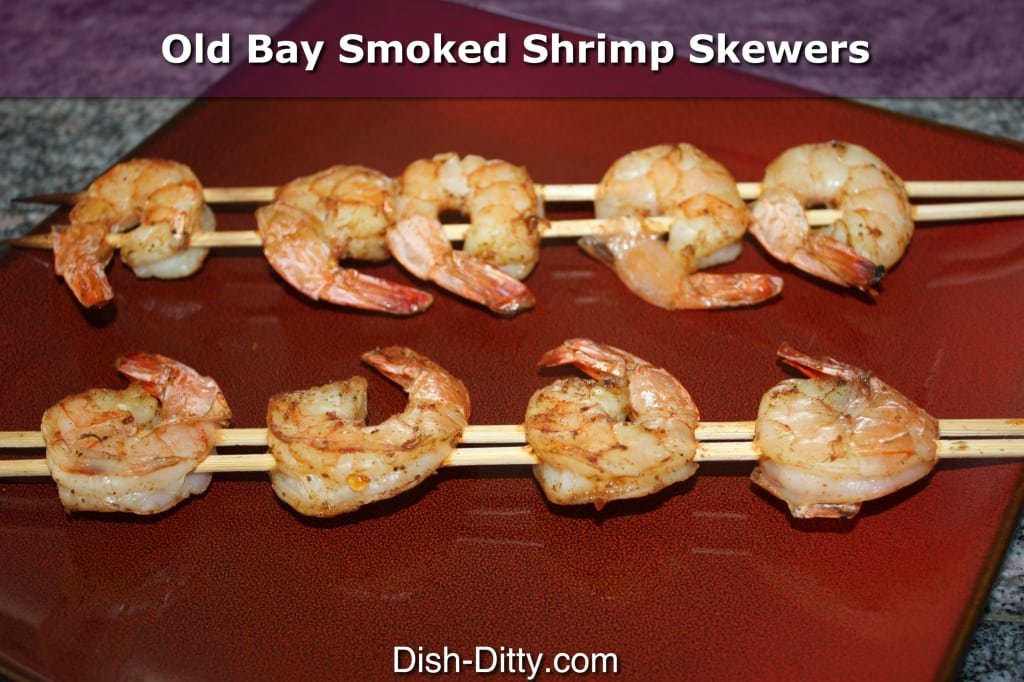 Way better than steamed or boiled shrimp, this Old Bay Smoked Shrimp Recipe is just too simple to be true. Only 2 ingredients: Shrimp + Old Bay. Smoke it and Wow!