Tag:
pastry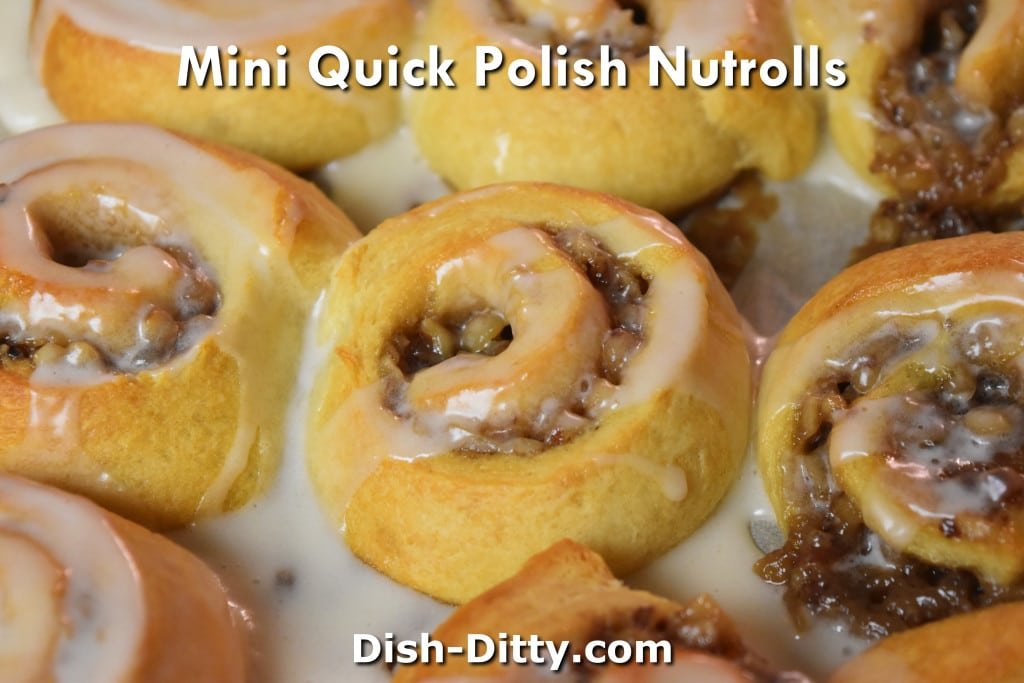 I had a bunch of extra filling and icing from Grandma's Easter Nutrolls, so I decided to make something different out of them. I had crescent rolls and was very happy with the results.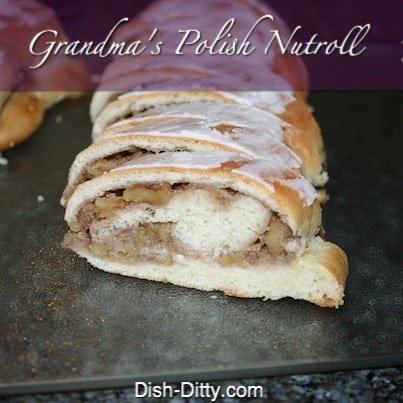 It's Easter time again so that means we get to indulge in the best Polish Nut Roll recipe, one from my Grandma.
This Jamaican beef pie is one that matches those we had at Sandals Negril's beach resort on our vacation many many years ago. Curried ground beef wrapped in a flaky curried pastry.