Tag:
peanut butter
Day 11 of 12 Days of Christmas is better than a Reeses Peanut Butter cup. Perfect for a cookie exchange or gifts for your friends and neighbors. My sister makes these Peanut Butter Balls for our family every year and I cannot resist them when she brings them to our Christmas Eve dinner.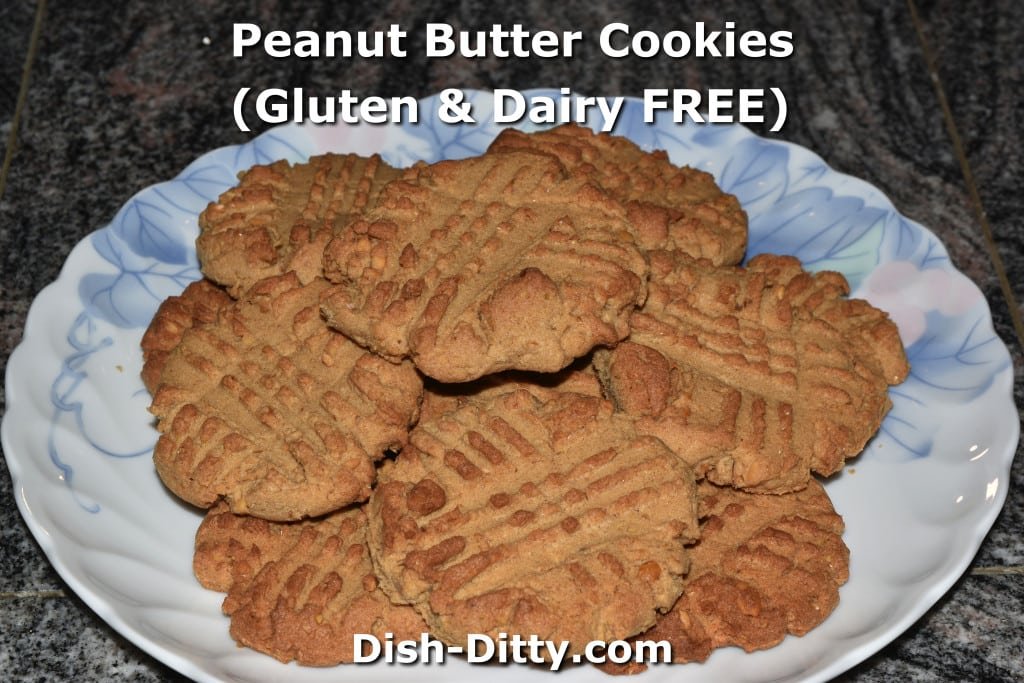 A healthy version of Peanut Butter Cookies with high fiber, low fat, and is gluten and dairy free.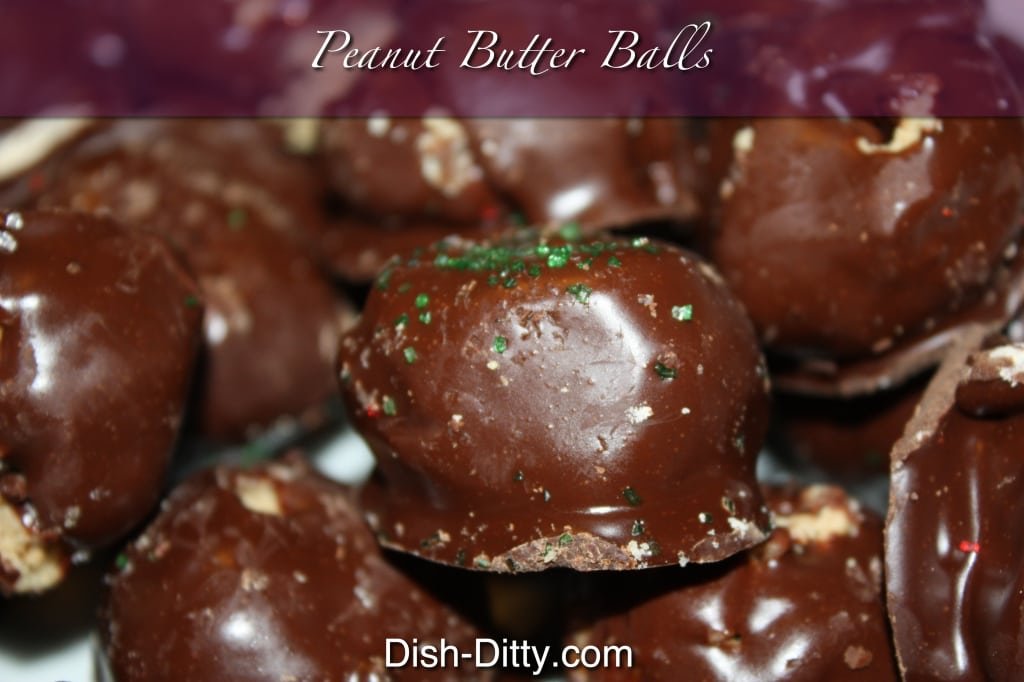 Is it candy? Is it a cookie? Does it really matter? Nope. This is one of my favorite cookie/candy recipes that we make every year at Christmas.