Tag:
pressure cooker
The Instant Pot is perfect for shredded beef. And shredded beef is perfect for sandwiches, burritos, quesadillas, salads, and well, everything!
A definite winner, this Chicken Barley Soup Recipe was made for the Instant Pot. Perfect for a weeknight hearty dinner that's ready in about an hour.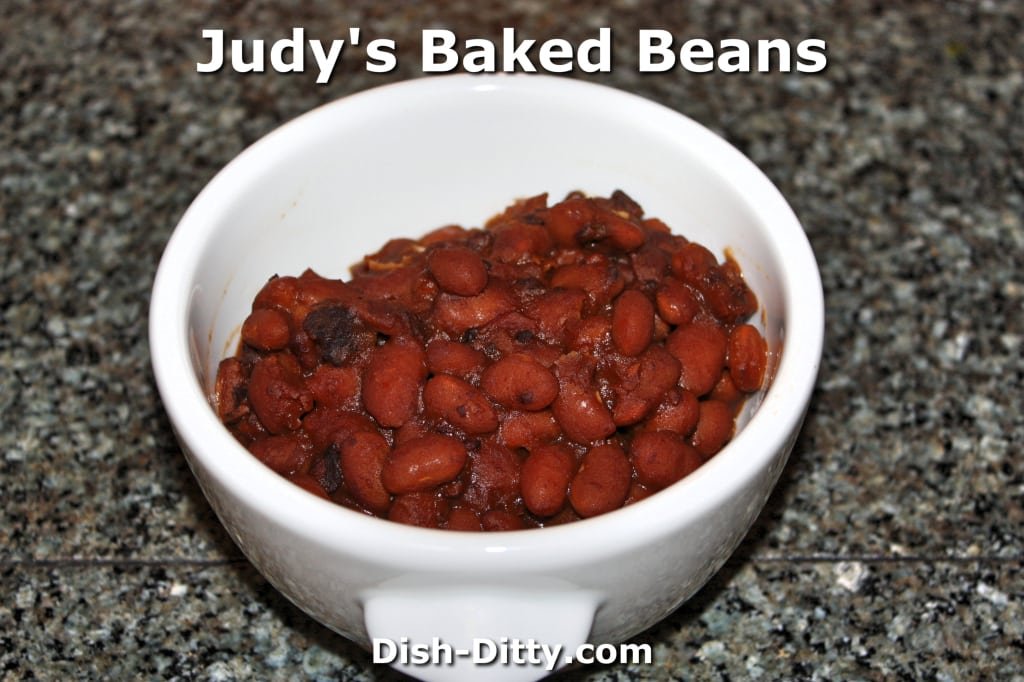 My sister made the best baked beans with her pressure cooker. With or without the pressure cooker, these beans are d-e-l-i-c-i-o-u-s!