Tag:
sandwiches
The Instant Pot is perfect for shredded beef. And shredded beef is perfect for sandwiches, burritos, quesadillas, salads, and well, everything!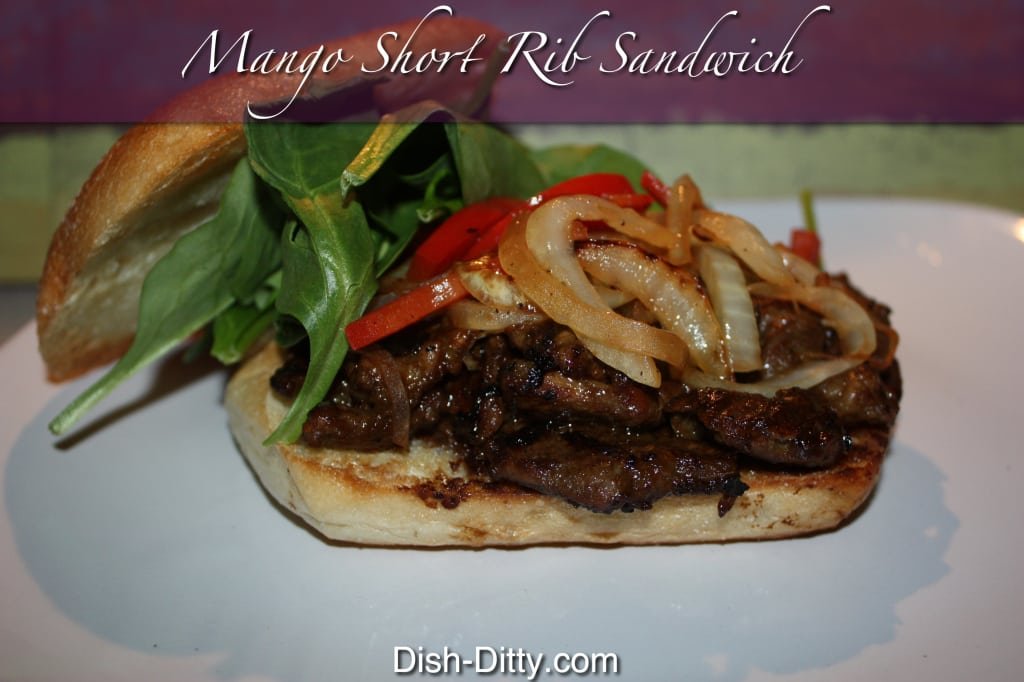 The short ribs are so tender and sweet and combined with the onions and peppers, it's the perfect steak-like sandwich.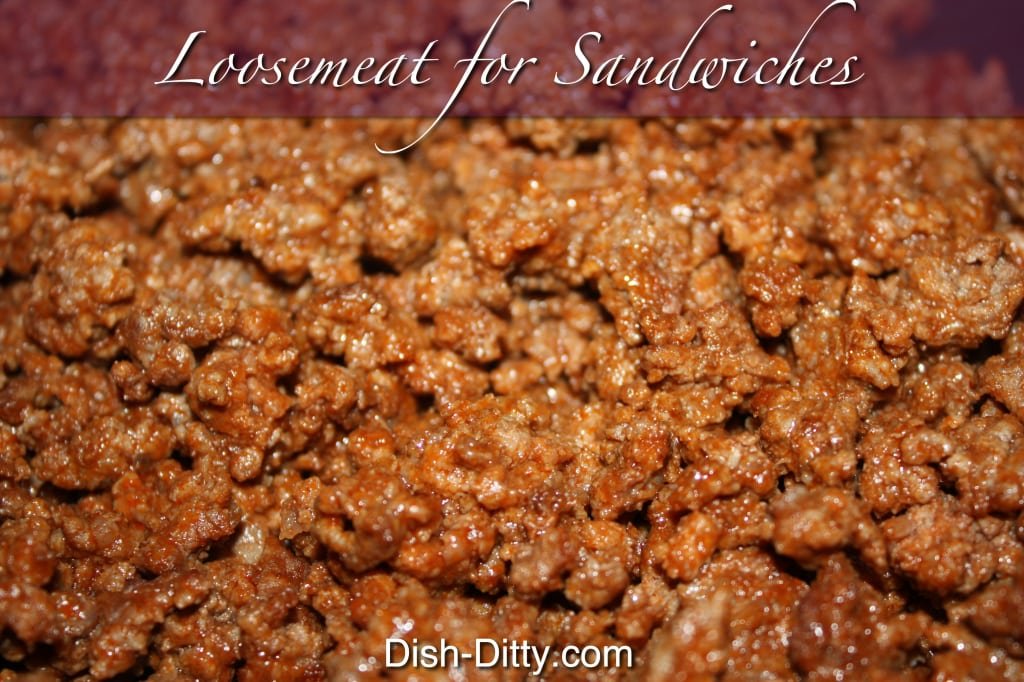 Well, this really is a sloppy joe, but it's not very saucy. Not a traditional sloppy joe, so I'm calling it loosemeat. My son isn't a fan of 'sloppy joes', but does love these sandwiches. So easy.