Tag:
starbucks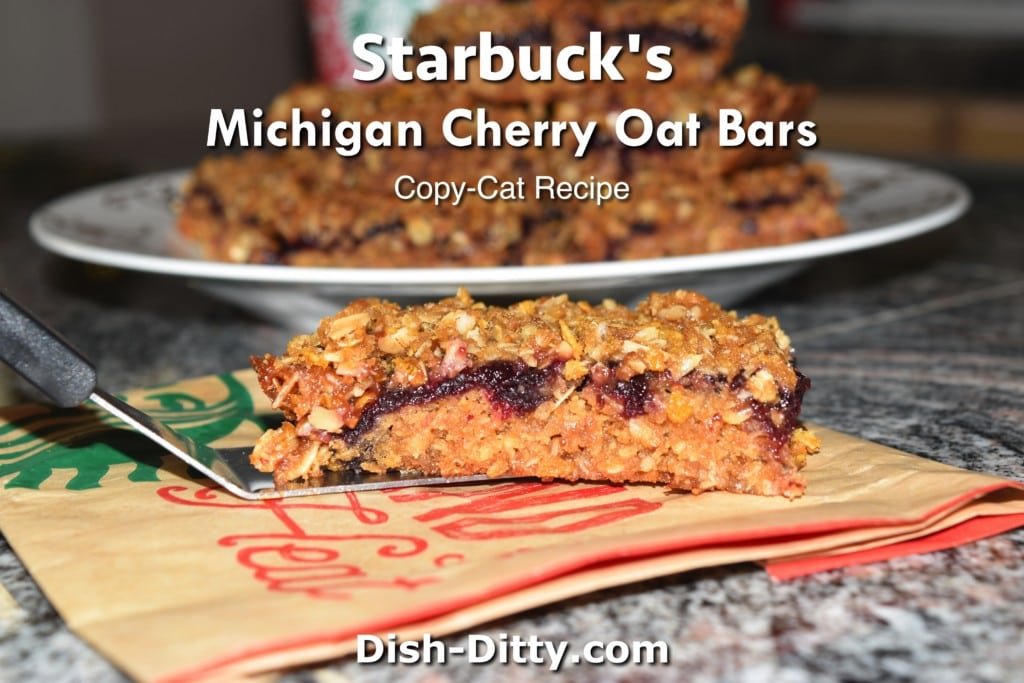 If you are like me, you are missing Starbucks' Michigan Cherry Oat Bars. But fret no more, you can make them at home.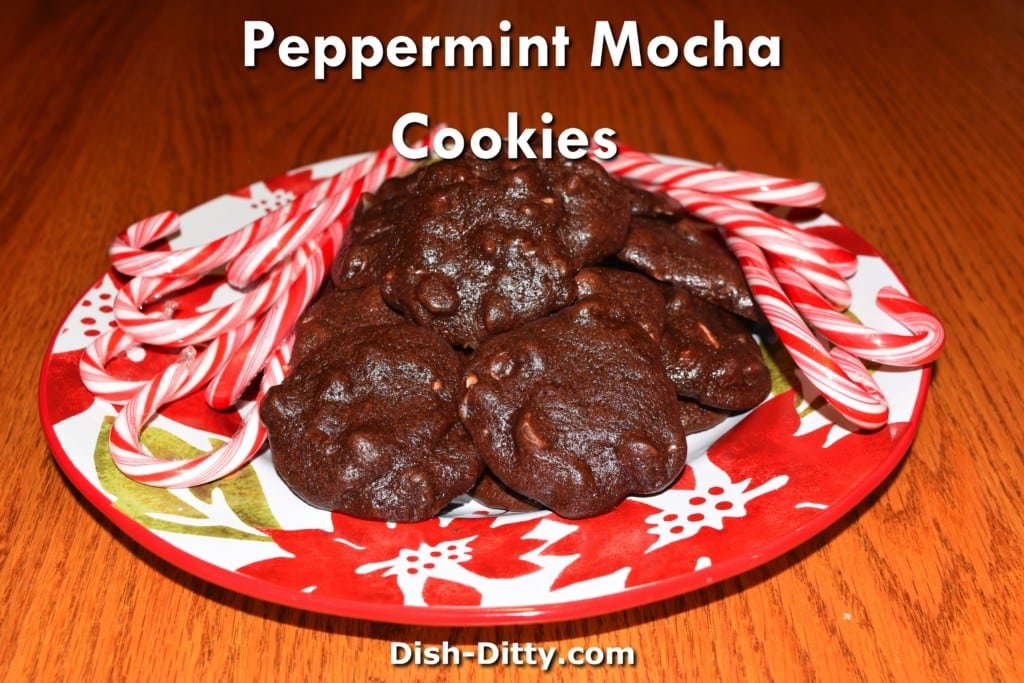 These were my favorite Christmas cookie this year and I know I'll be making them every year from here on out. Super moist and soft, these peppermint mocha cookies taste like a Starbuck's Coffee in each bite.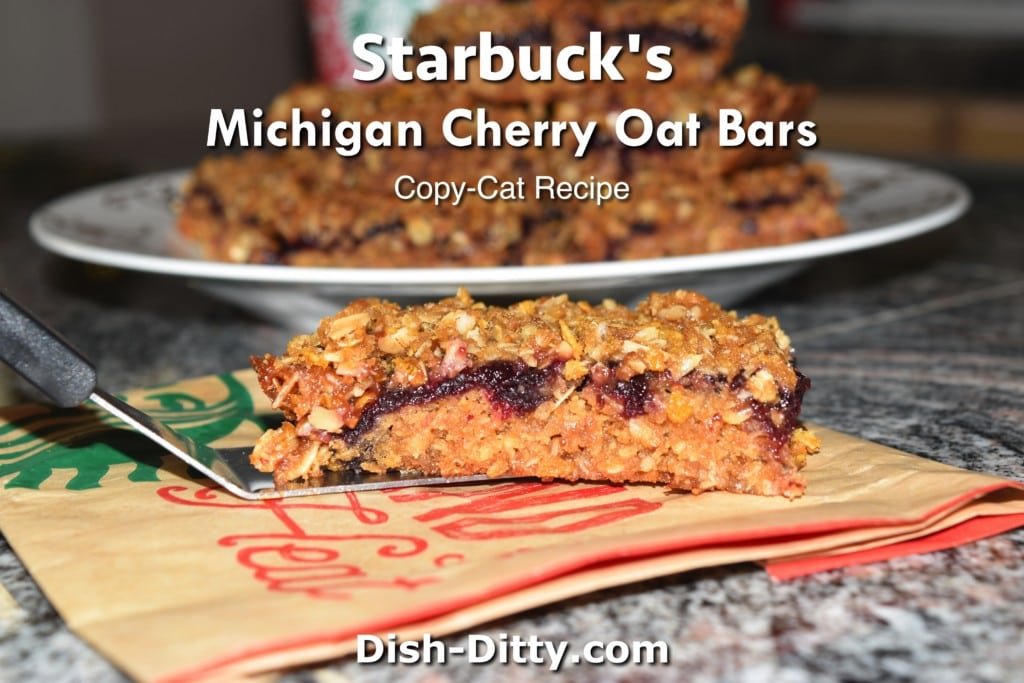 Holidays at Starbucks means that my favorite pastry is back for sale. Starbucks Michigan Cherry Oat Bars are my all-time favorite and now I can make them at home anytime with this Copy Cat Recipe.