Tag:
stewed
One of my all time favorite Iranian Dishes is Zareshk Polo Morgh. Essentially it's Basamati rice, topped with Saffron rice, topped with barberries and then this delicious stewed chicken. This recipe is that stewed chicken, and it is so tender and flavorful. Ah, such simple pleasures in life.
I don't get to make mushrooms often (as my husband isn't a fan), but when I do, I make them every which way I can. This recipe is super simple to make and works great with chicken, beef, pork or fish.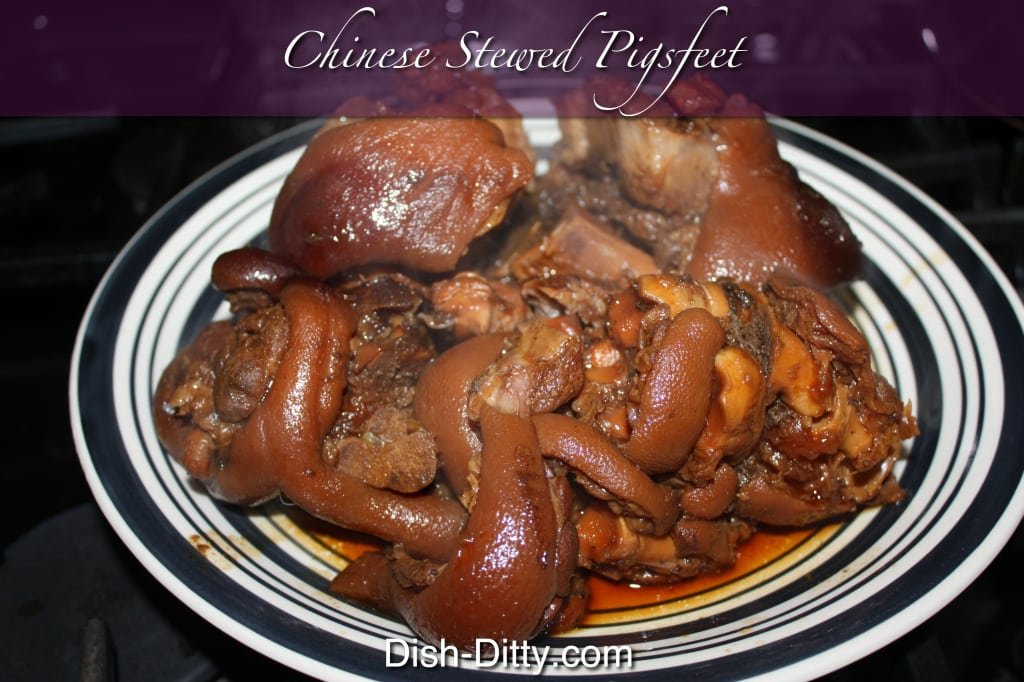 I know this may be difficult for some people to stomach, but this is a common dish in China and really is very delicious. It's a little sweet with a delicious aroma from the five spice and a little salty from the soy sauce. YUM!