Tag:
stuffing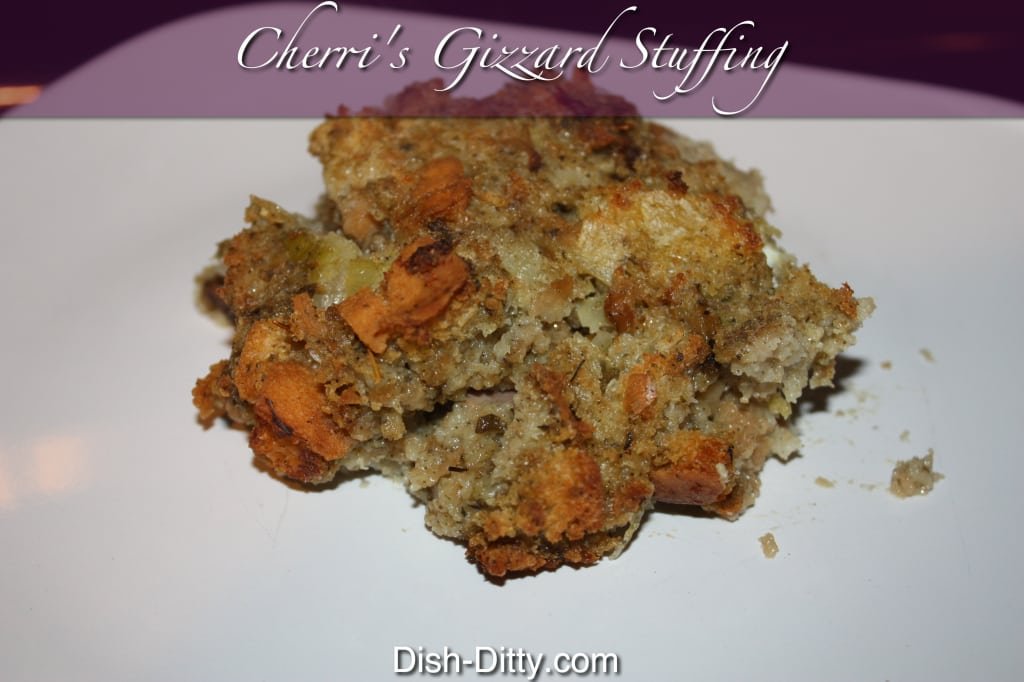 My mom's Gizzard Stuffing Recipe is the best. Simple, yet meaty, this is one of the things I look forward to on Thanksgiving… and for leftovers afterwards.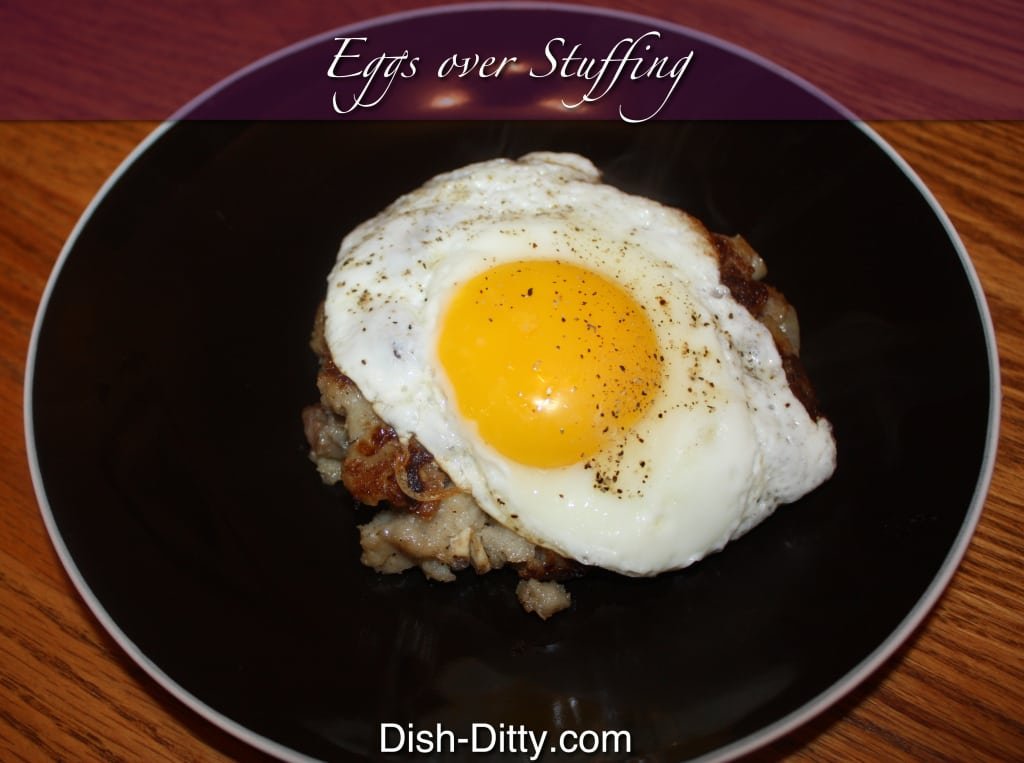 This is our favorite breakfast to make the morning after Thanksgiving.  We make sure we have extra stuffing just to have this deliciously sinful breakfast.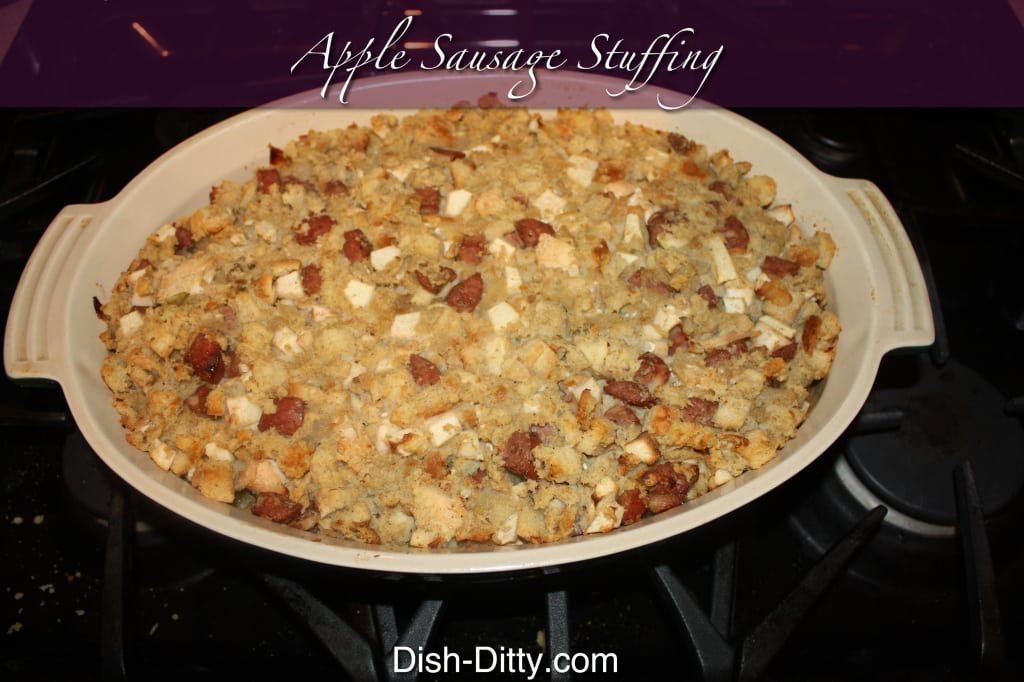 I have a picky husband. He doesn't like mushrooms (boo), celery (boo) or gizzards (double boo). So, I had to come up with a stuffing that he liked for our Thanksgiving feasts. This is a little unconventional in some ways, but in other ways is very traditional. If you have a picky eater who loves meaty stuffing, try this recipe. It really is good, even without the gizzards and celery!