Tag:
sweet potatoes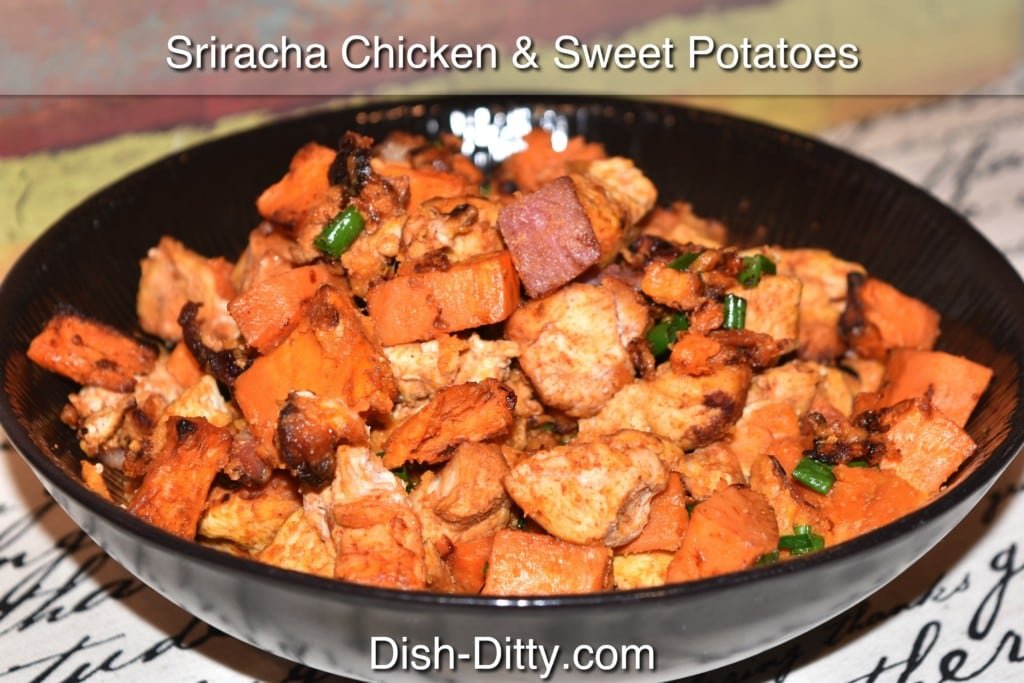 Sriracha Chicken & Sweet Potatoes Recipe is an easy and flavorful dish that works great for a weeknight. Just a few ingredients and it's in the oven while you get all your other chores done. I mean, Siracha + Chicken + Sweet Potatoes? You can't go wrong.
Holidays and food… they pair so well. Sweet potatoes don't need more sugar to make them delicious. These Savory Garlic Roasted Sweet Potatoes are a wonderful pairing to any meal.
Move over marshmallows, there's a new sweet potato in town. These Savory Roasted Sweet Potatoes are now my favorite Thanksgiving side dish.