Tag:
weightloss
I didn't start my transformation last year on January 1st, but I'm going to continue this new me through the new year. Not all of you know me (some of you are my friends and family), so you may not know the struggle I have […]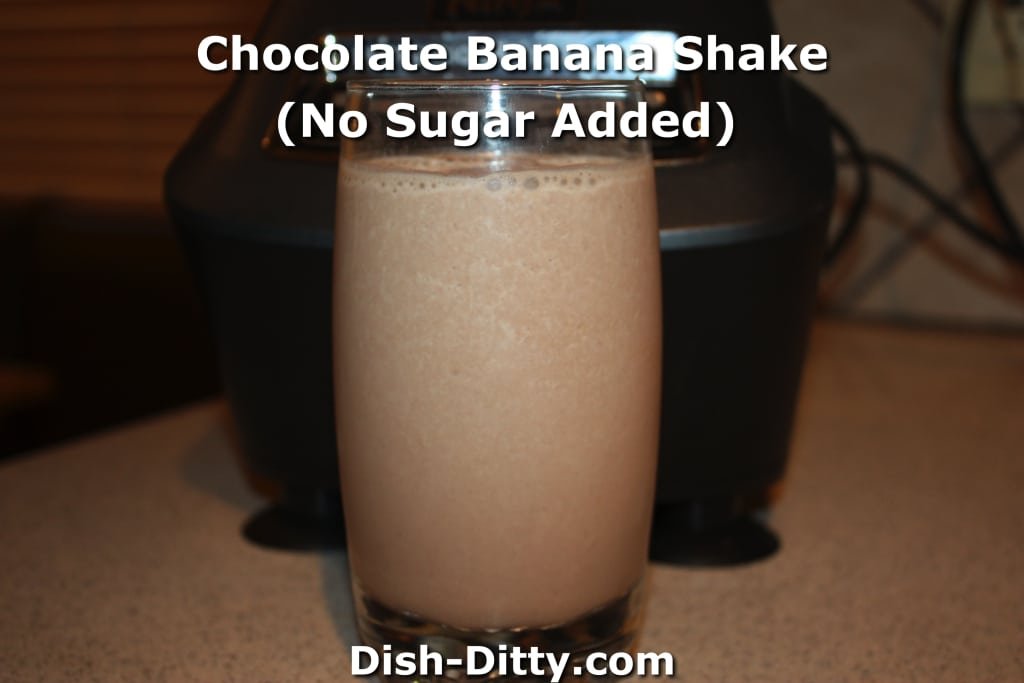 Need a treat that will not hurt your waistline? This Chocolate Banana Shake Recipe is so easy, has no added sugar (the only sugar is from the banana), and it is still creamy, rich, chocolatey and sweet. Perfect for that guilt-free dessert when you are craving chocolate.
Hi, my name is Vivian, and I'm a carboholic. You may think that I'm being disrespectful to alcoholics/etc., but for me, this really is a serious problem.