Hi! Thanks for visiting Dish Ditty Recipes.
Not sure who or what we are? Simply put, Dish Ditty Recipes is a food blog comprising of recipes (some new, some old), restaurant reviews, and blog posts regarding my thoughts on food, parties, and whatever else strikes my fancy.
History…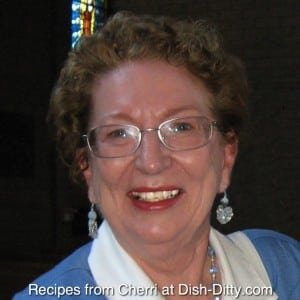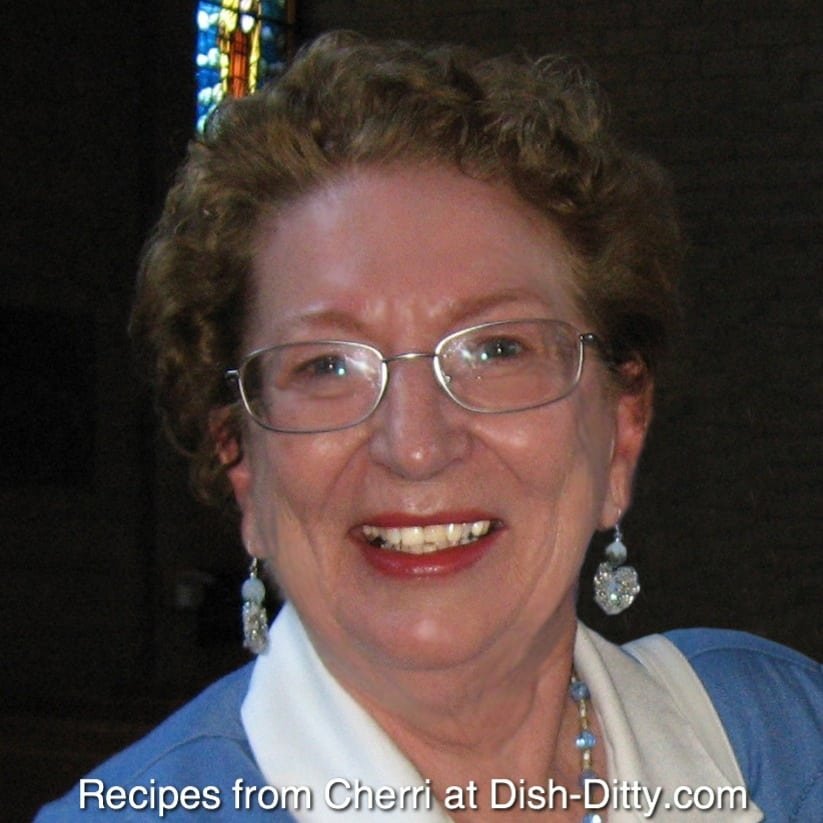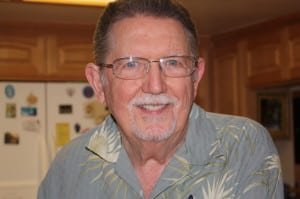 A little about me… My name is Vivian and I'm the youngest of 6. Yep, I said 6! Dinners were the center of our family, with my mom cooking for all of us tirelessly. Many of the recipes on this site are ones my mom, Cherri, created or adapted for our family of 8. My father, Bill, is also a home chef and still enjoys creating new recipes or trying out recipes he found in the newspaper. Yep, the newspaper. I think that's where my mom got most of her inspiration.
When I was younger (in my 20's, that's young, right?), my father and I decided to try to write down all our family recipes. We purchased MasterCook and started to enter recipe after recipe. But soon I decided that it wasn't exactly the program that would work best for us, so I decided to write my own. I called it "WinChef". It was similar to MasterCook but had multiple cookbooks instead of just one. But of course, once I had it close to being ready, MasterCook came out with an update that finally allowed for multiple cookbooks. So, WinChef died a silent death.
Time to record those recipes…
That's ok, though, because I then spent several months entering all of my mom's recipe cards into MasterCook and wound up with several hundred recipes entered. Since then, my family and I have been slowly adding to the cookbooks. I have at least 200-300 recipes entered of my own, in addition to the several hundred my siblings have written. But one of the hardest things has been that some of the recipes are just not quite right. They were written off of the recipe cards or by my mom's 'dump' method which may or may not be accurate. Now that my mom has passed on, I decided that we needed to get some of the recipes tested and recorded while my father is still around to help clear up any confusion (and yes, with 6 of us, we all have different ideas sometimes).
Dish Ditty Recipes is my way of testing and recording these recipes as well as the recipes I create regularly for my husband and son. One of my goals was also to produce pictures for as many of the recipes as I can. So far, after 7 months, I have recorded over 180 recipes. Not too shabby. And that's really just a fraction of the recipes in the cookbooks my family and I have recorded.
On the personal side…
As for me personally, I'm a Software Engineer by trade, working in a Mobile Security company in Silicon Valley. My passion is cooking, so producing this website is a fun hobby for me. But, even hobbies are expensive, so forgive me for adding the Advertisements to the site. I just need some way of offsetting the costs required to keep this web-site operational. In addition to the ads, you will be seeing soon an Amazon store setup with my favorite gadgets as well as hard to find food items. I will get a nominal percentage (2-6%) from Amazon for every purchase.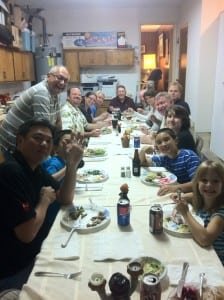 I'm married and I'm the mother to an teen age boy.  I enjoy hiking, photography, water sports and being with friends. My son is an amazing and talented water polo player and swimmer. In addition to his athletic talents, he is an artist and photographer. Many of the pictures were taken by my son who loves photography and is becoming quite talented.
My husband is Chinese, which is why you will see a lot of Chinese recipes.  I'm a mixture of Polish, English, and Irish, so you'll also see those nationalities as well. Also, As much as I love baking and cake decorating, you won't see a lot of those recipes for now as I'm trying hard to stay away from sugar (including artificial sweeteners).
My family still gets together regularly for Sunday Dinners. I enjoy spending time with my 87 year old father and my siblings. I'm thankful every day that I enjoy the company of my brothers and sisters and can call them friends.
Get the recipes…
If you like this site, there are several ways you can get updated on new recipes since I post between 4-10 recipes a week.
Get recipes by Email…
Use this form to signup for email feeds. You will get one email every evening containing the recipes posted that day. Generally you will received 2-4 emails per week.
Get recipes through Pinterest
I will post the pins to Pinterest as I post them to the website, so this is a great way to see what's new.
Follow me on Facebook
Facebook is another way to follow me. Unfortunately, by default, if you 'like' my page on Facebook, you aren't likely to see my posts. Instead, be sure to select to 'Get Notifications' so you can be notified of my daily posts. The recipes there are usually a week or two behind the website and Pinterest. However, you will get an average of one recipe a day from me.
Find me on Instagram
I have three instagram accounts. One is for my personal musings. One is for Dish Ditty Recipes and the other is for my hiking passion. Feel free to follow me on any of them.
Interested in Advertising or Sponsoring us?
Just fill out our contact form and let us know what type of advertising or sponsoring you would like to discuss.
Thanks again!
Thanks again for all your support. Please feel free to send me a request on Ask Dish Ditty if you are looking for something in particular.