Tag:
parties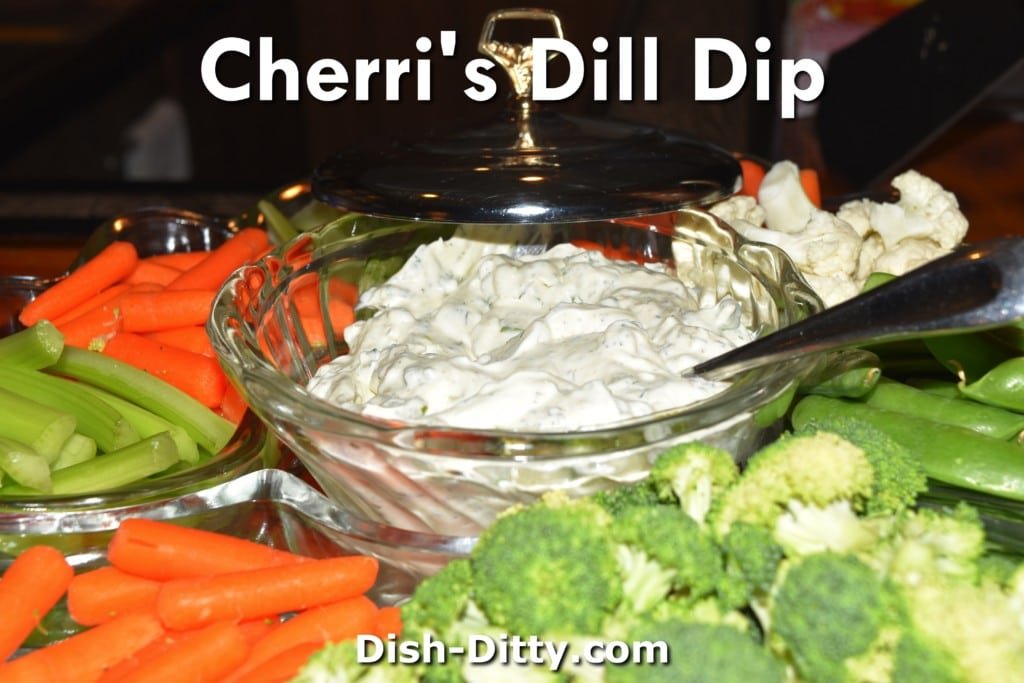 This is my mom's recipe and it is addicting. My mom loved to entertain, and now so do I. This Dill Dip Recipe is a must have at all of our parties.
This is a great make-ahead side dish that is a crowd pleaser. My mom used to make this Baked Mashed Potatoes with Sun Dried Tomatoes recipe for our Sunday dinners and it was definitely one of her favorites.
The smell of Hot Apple Cider Recipe cooking is almost as good as drinking the cider.