Recipe Types:
Muffins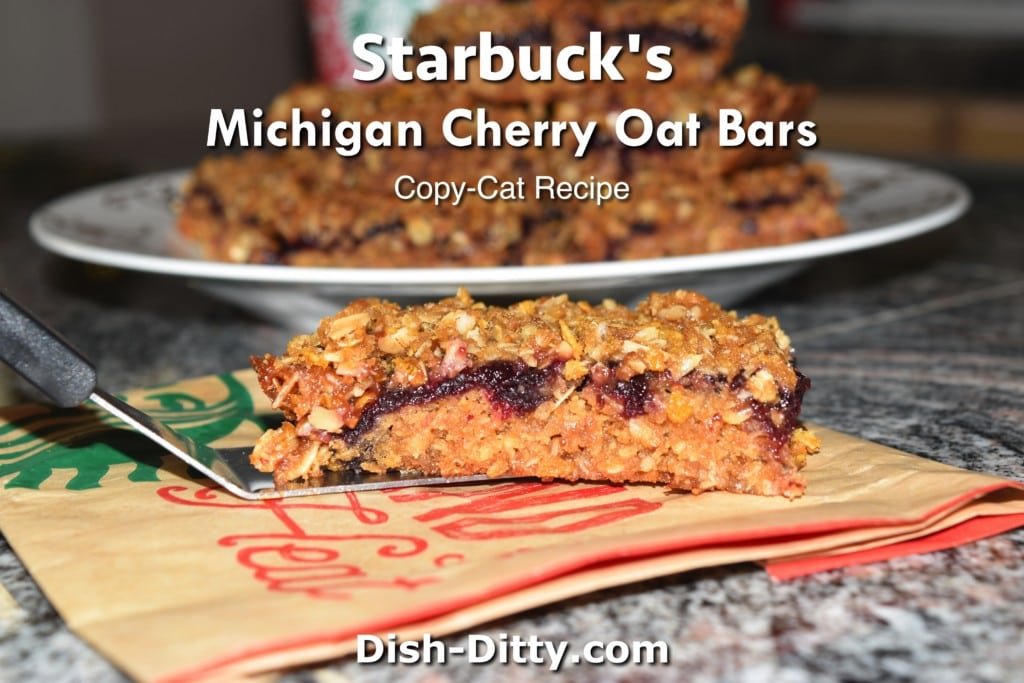 Holidays at Starbucks means that my favorite pastry is back for sale. Starbucks Michigan Cherry Oat Bars are my all-time favorite and now I can make them at home anytime with this Copy Cat Recipe.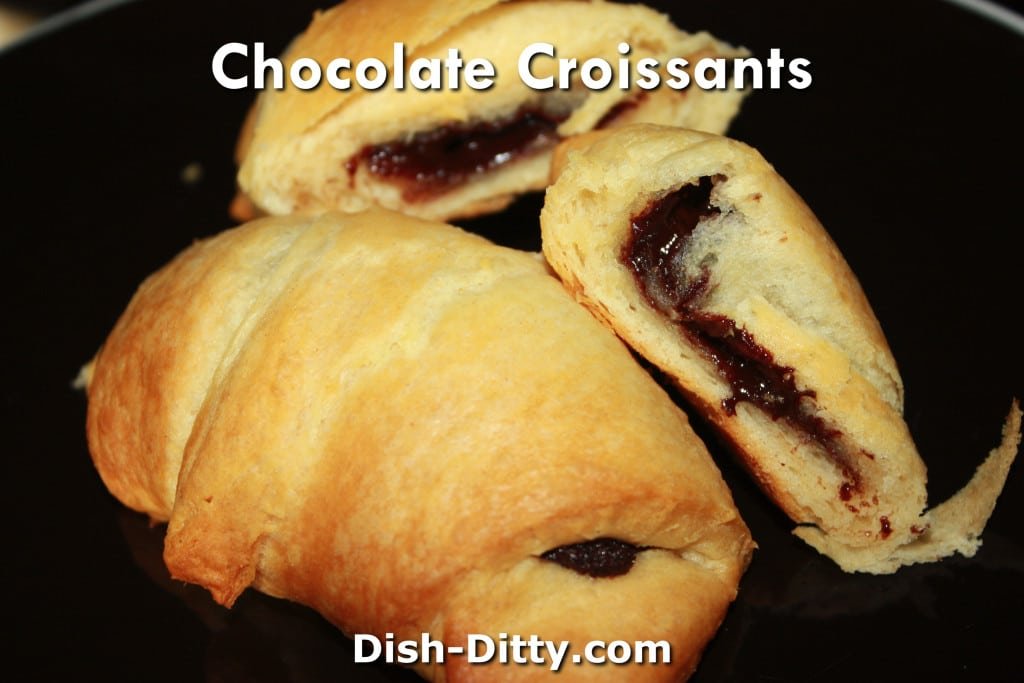 This is more like instructions than a recipe. Either way, this is the quickest way to make chocolate croissants at home.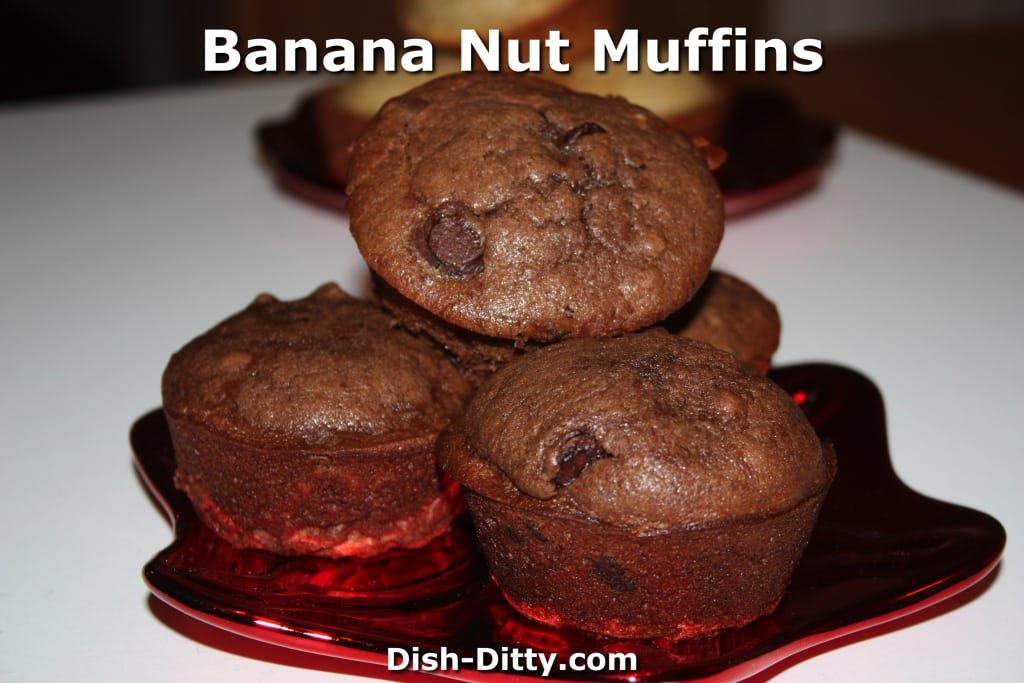 This Banana Nut Bread/Muffin recipe can be made with or without chocolate, and is delicious and moist either way.