Recipe Types:
Pancakes
Potato Pancakes are what I think of for Good Friday since this was one of my mom's go to recipes during Lent.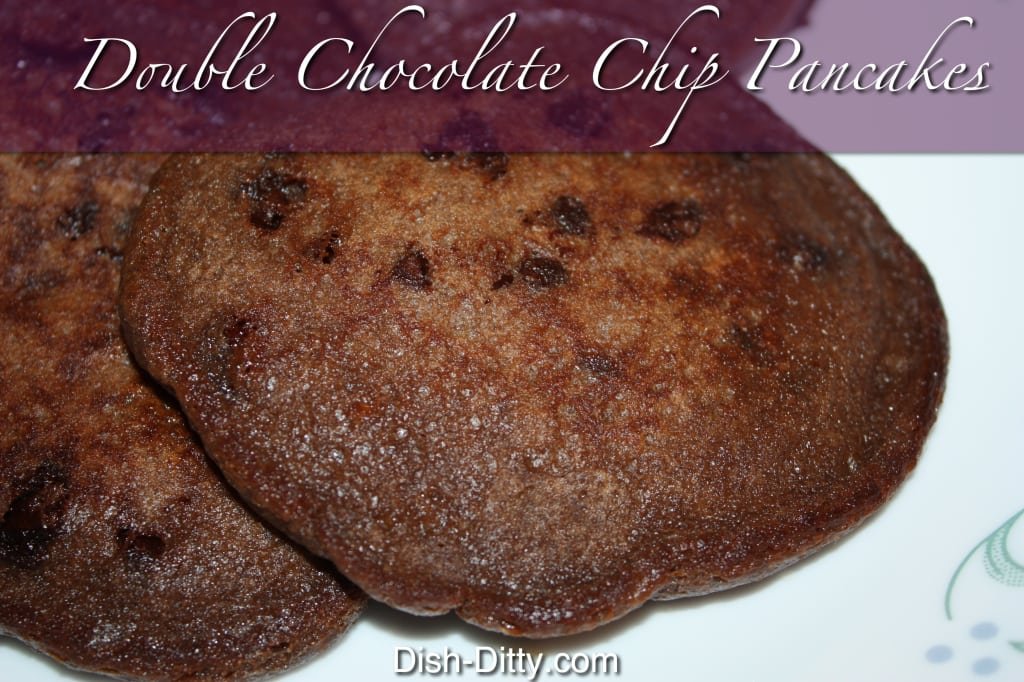 No need for syrup with the sinful Double Chocolate Chip Pancakes. Sinful, delicious, chocolate. Serve as is, or top with Whipped Cream. A treat that can be made any day of the week as it is super easy and quick to make.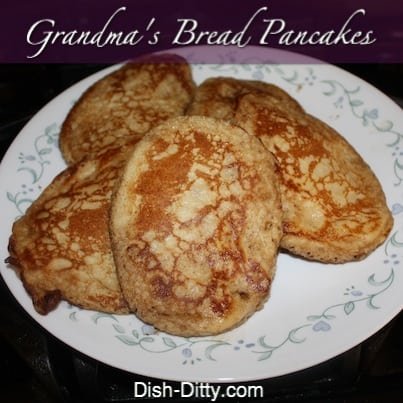 Pancake mix? No way! Use this simple recipe which will give you delicious pancakes every time with ingredients you most likely already have. No need for Bisquick, Aunt Jemima, or Krusteaz. You can make the perfect pancake every time.