Tag:
carrots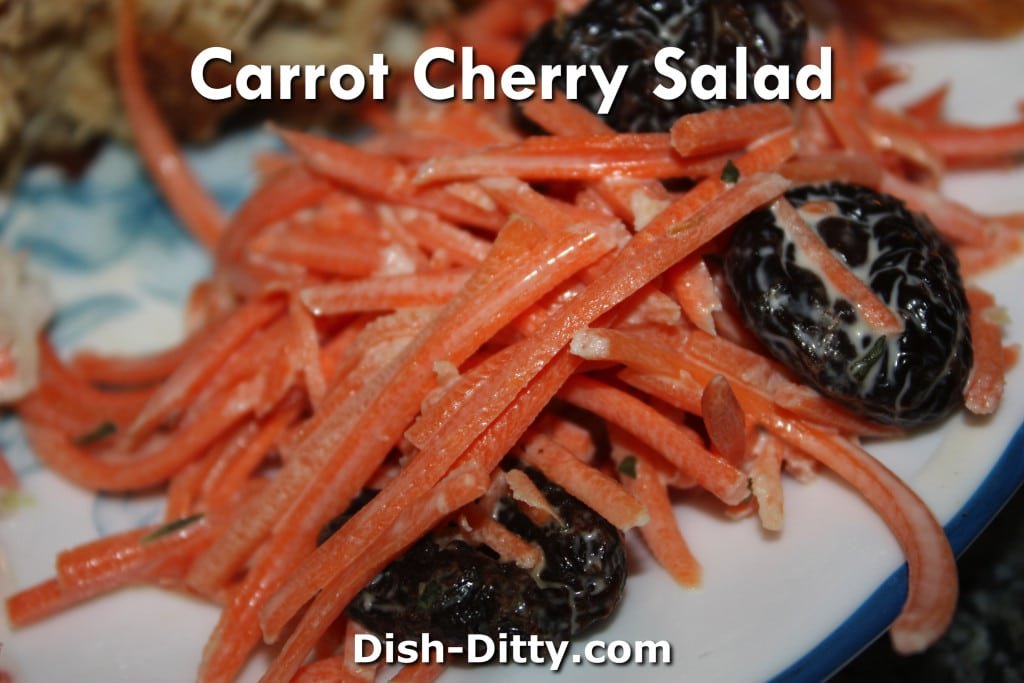 Jammin' Judy is back with this savory and sweet Carrot salad. Perfect as a side dish for your summer BBQ or even for your winter dinner table.
This is a simple yet decadent way to prepare the perfect carrot side dish. Butter Thyme Carrots Recipe is too easy, just those 3 ingredients is all that's neeeded.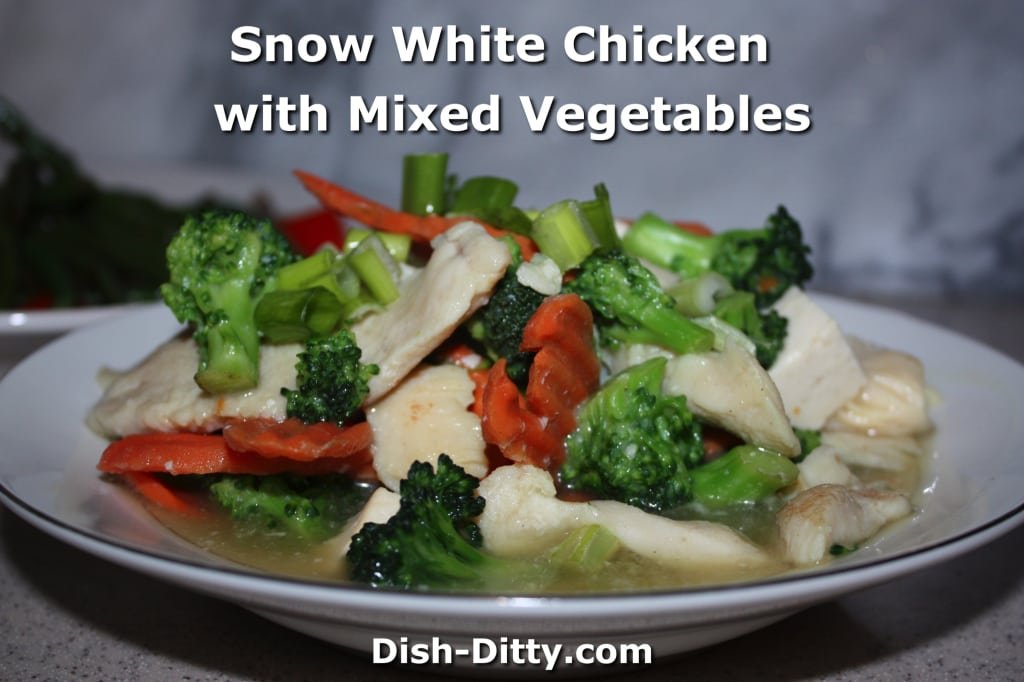 Snow White Chicken with Mixed Vegetables has the most tender chicken and fresh vegetables making it one of the best weeknight dinners you can make for your family.