Tag:
dry rub
This is a versatile rub that I use on Chicken and Pork. It works great in marinades as well as in a dry rub for grilled, smoked and roasted chicken or pork.
I have found that I am using this Tri-Tip Rub Recipe in everything! Even in quick stir fry ground beef dishes.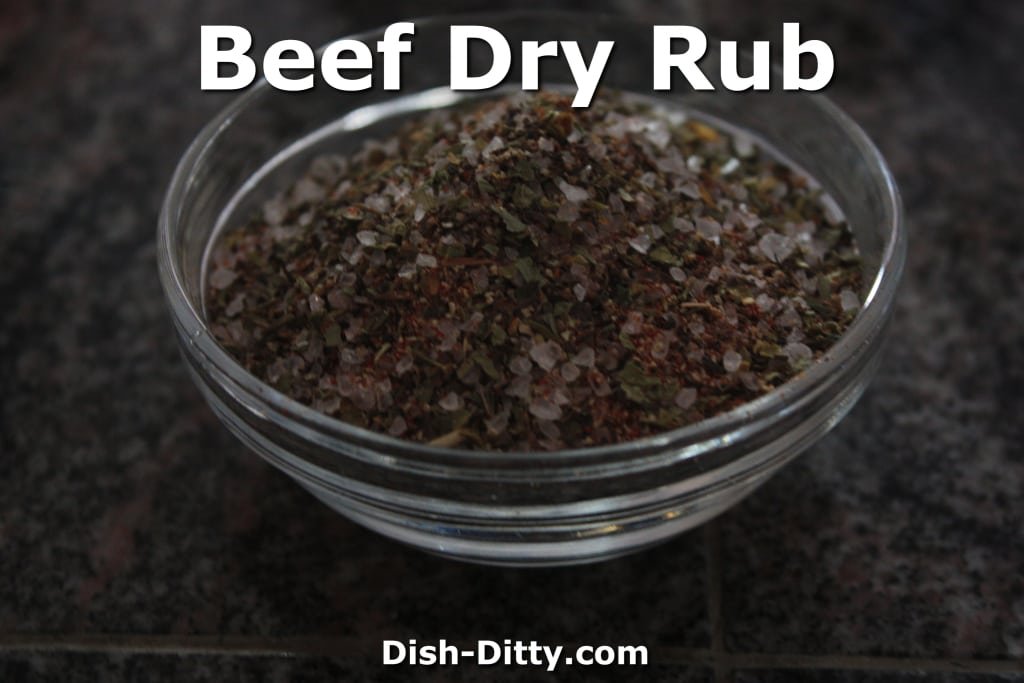 This is a simple dry rub recipe for beef. I use it on my beef brisket, beef ribs, and other beef bbq dishes.