It's been 7 years since the last time I celebrated Mother's Day with my mom. It's terrifying to think that so much time has gone by since her passing, but one thing remains strong: I still miss her every day.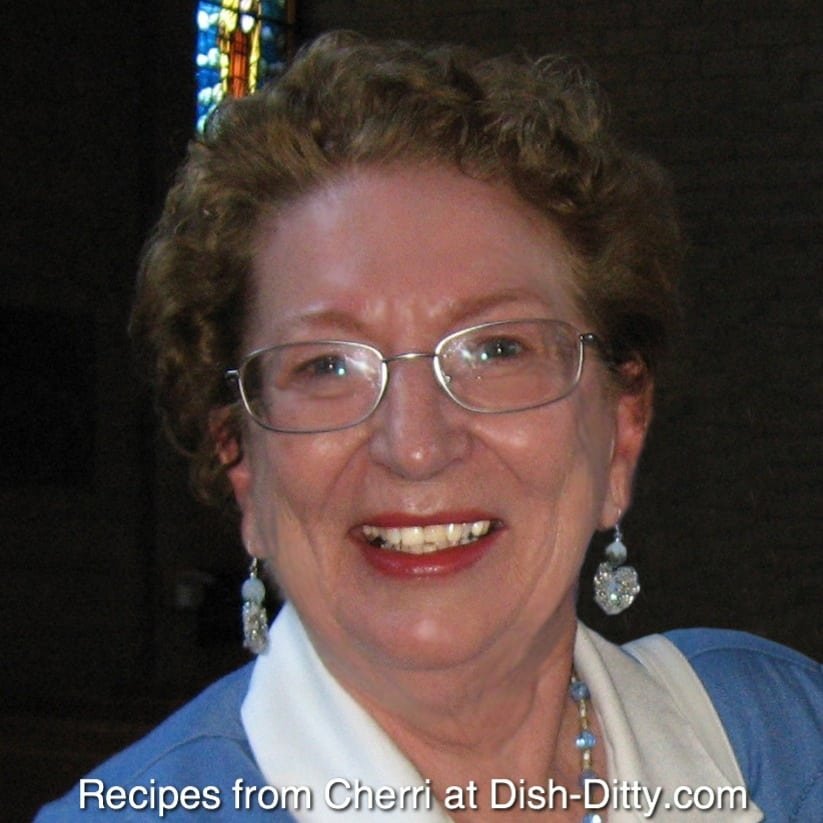 For those of you who know me, you know that this site was born out of my need to celebrate my mom in one of the things she was known best for: Cooking. She brought family and friends together every Sunday to celebrate life together circling a table full of home cooked food made with so much love that there isn't anything that can compare. This is a treasure that one who has experienced a Poehlman Family Sunday Dinner will never forget.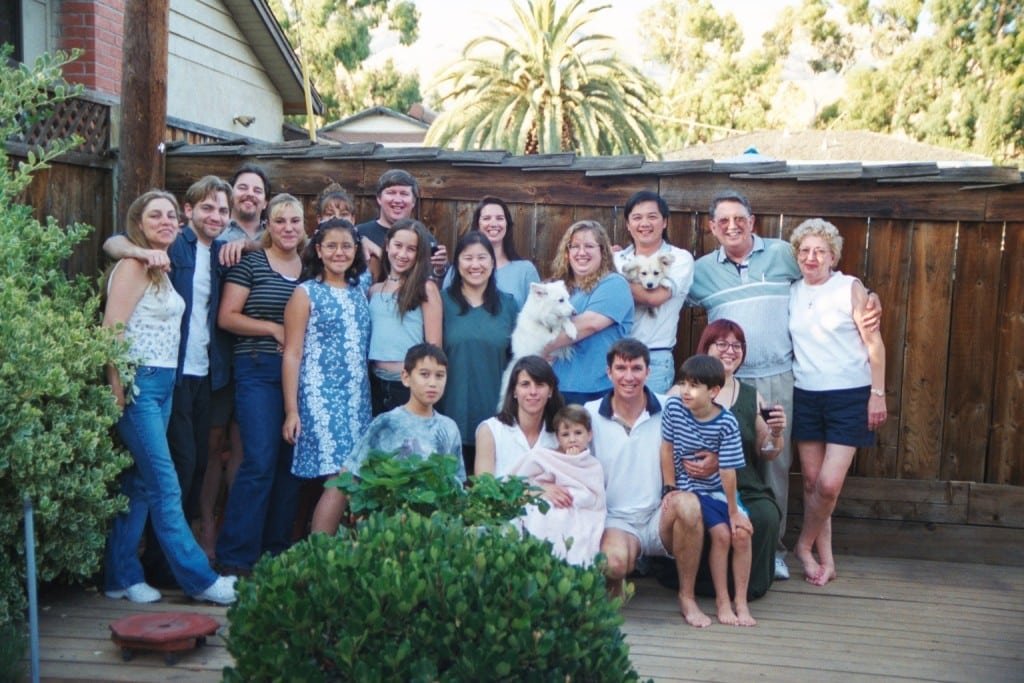 My mom has touched so many people in her life, and I really don't know if she truly knew what effect she had on people. Her laugh and smile would light up a room and put anyone at ease… that is unless you were dating one of 'her' kids, friends, or family members. Then… watch out! Because she will get your life story in 5 questions or less and you will NOT know what hit you!
I met my niece's boyfriend for the first time on Wednesday and I was unable to do my mom's inquisition and I felt like I let my mom down! She would ask us: Did you find out what his parents did? Did you find out what his religion is? Did you find out… It was really quite amusing. It brought a smile to my face thinking of my mom trying to get the fine details of someones life so quickly.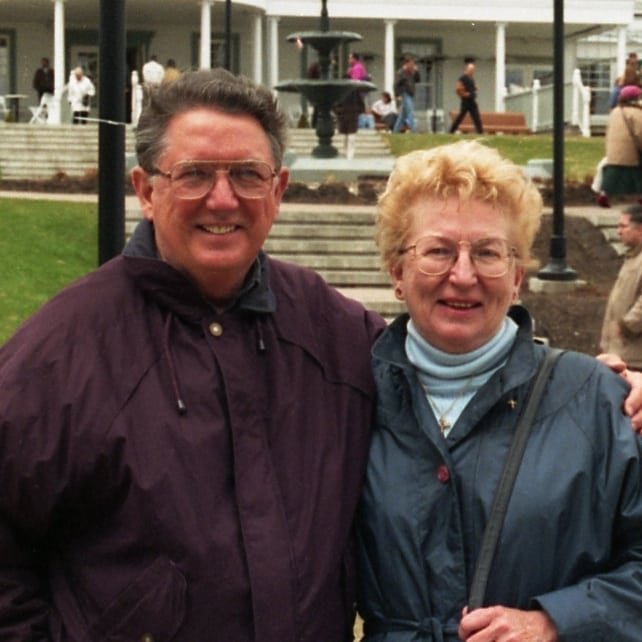 This will be the first year my family doesn't do a Sunday Mother's Day brunch in probably 15 years or more. It was mine and my sister's idea to change it up this year. We had many reasons, but it was mostly because with an aging father, trying to deal with the crazy crowds, having to make my dad walk around to try and get his food, too much food, well, it was just too much for us. So, we are going out to a Chinese restaurant that we all enjoy and we will celebrate my mom by being together, laughing and enjoying each others stories and lifting each other up through our recent sorrows.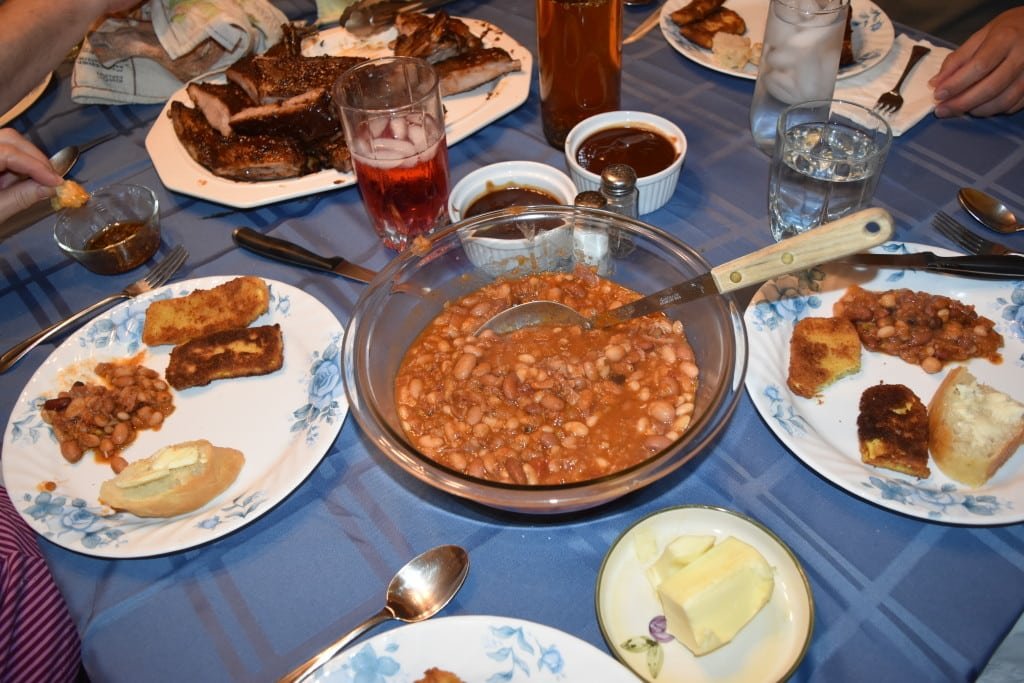 So, today I wish all of you Mom's out there a Happy Mother's Day. And if your mom is still able to celebrate with you, go enjoy the time you have with her. It slips away much too quickly.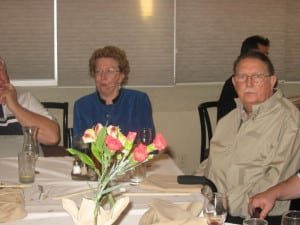 Happy Mother's Day Mom! I hope you enjoy all of your recipes (36 of yours so far) that I have posted here on this site and I hope that this site brings a smile to you while you look upon us while you are in heaven.
A highlight of my favorites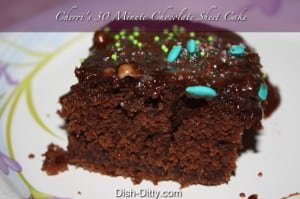 Cherri's 30 Minute Chocolate Sheet Cake Recipe
This cake is the BEST! Seriously, it is moist, chocolatey, sweet, yummy… Ahhhhh. The joys of chocolate. Cherri's 30 Minute Chocolate Sheet Cake may not look like much, but it is so unbelievably delicious.
---
Cherri's Dill Dip Recipe
This is my mom's recipe and it is addicting. My mom loved to entertain, and now so do I. This is a must have at all of our parties.
---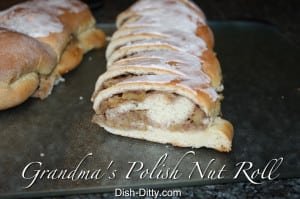 ---
Blue Crab Mousse Recipe
A creamy blue crab spread for crackers, this recipe I believe came from the back of a can of Campbell's soup in the 50's or 60's. My mom made this regularly for parties and gatherings and it is so good that there is always a crowd around it.
---
---
Cherri's Pasta Pot Recipe
My mom's famous Pasta Pot (like a lasagna) is finally available. Have fun making this for your next party or pot luck.
---
---