Recipe Types:
Noodles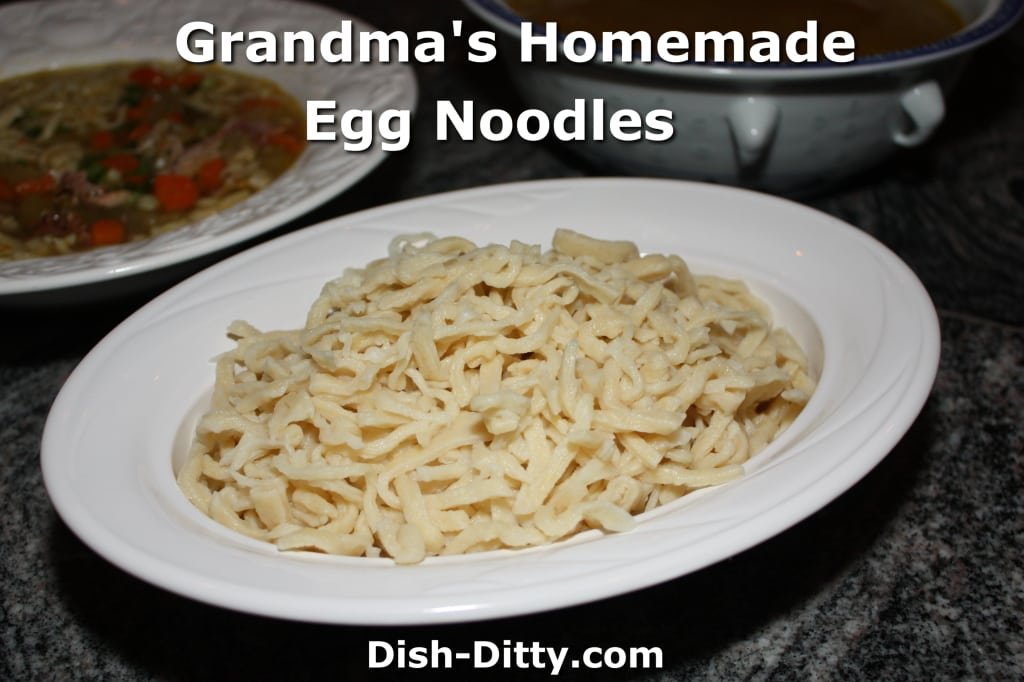 There are some recipes that make me miss my mom, and this homemade egg noodle recipe is definitely one of them. My mom made these noodles several times a year, sometimes more often.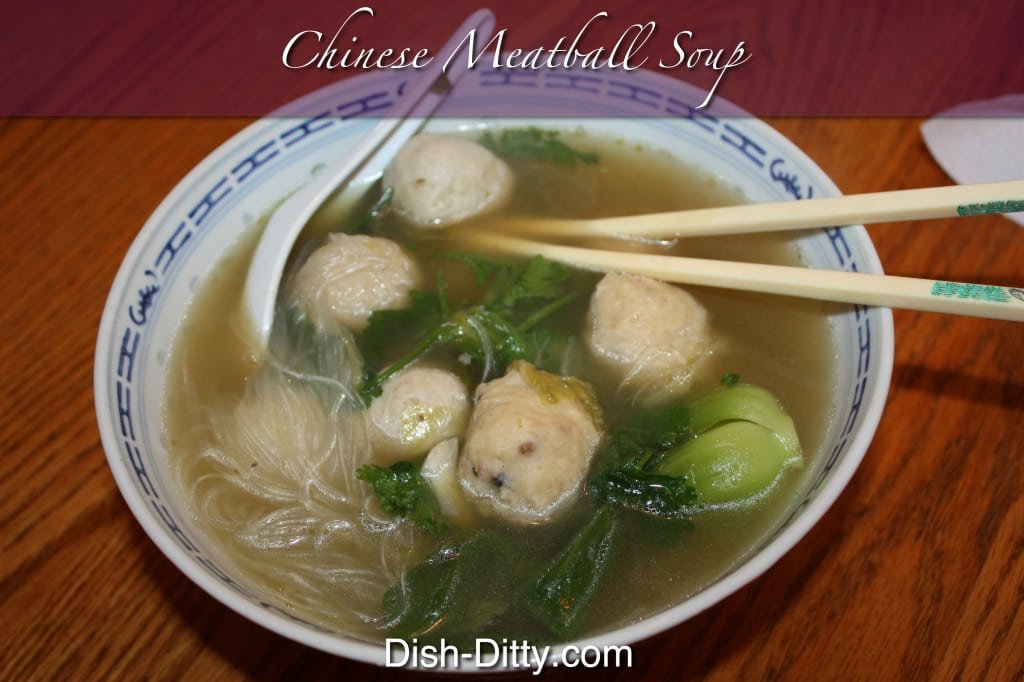 This is a wonderful homestyle Chinese soup that is perfect for an easy winter meal to warm you up when it's blistery cold outside. It's also great year round when you just want something light and fresh for your lunch or dinner.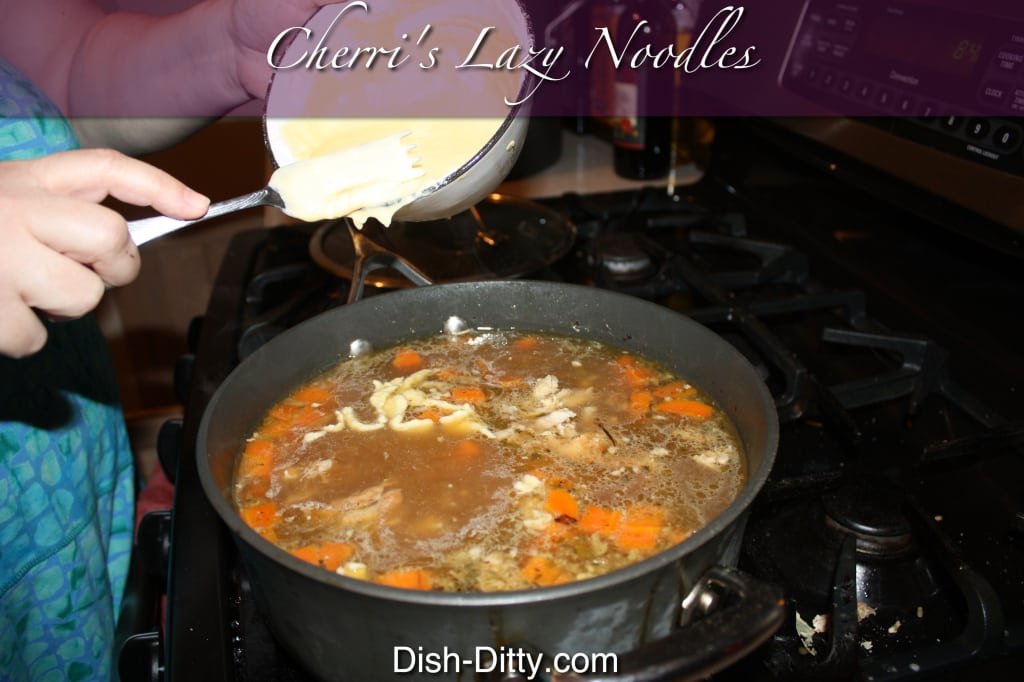 If you ever want homemade noodles without the fuss and mess, try these.