Recipe Types:
Stew
This is another soup recipe. It is inspired by a delicious soup we had in Maui at Java Jazz restaurant. This is a cross between a chicken noodle soup and a chicken stew. This Hearty Chicken Soup Recipe is going to become one of our regular dinner soups that we add to our winter soup rotation.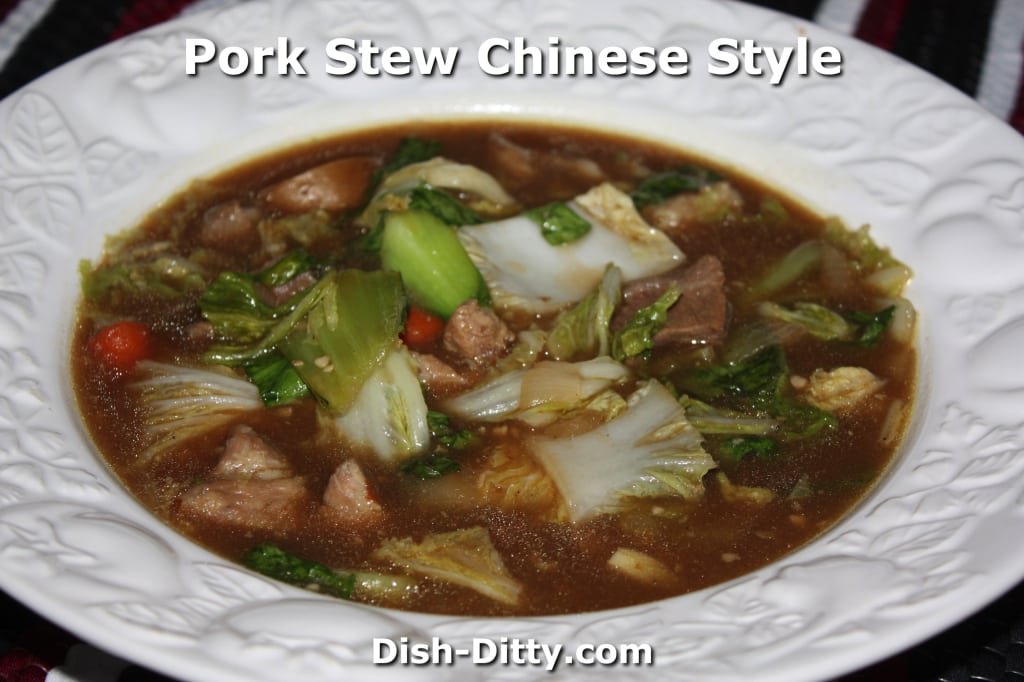 There are so many ways to make pork, but this is one of those great recipes that combines Chinese cooking with traditional American home cooking.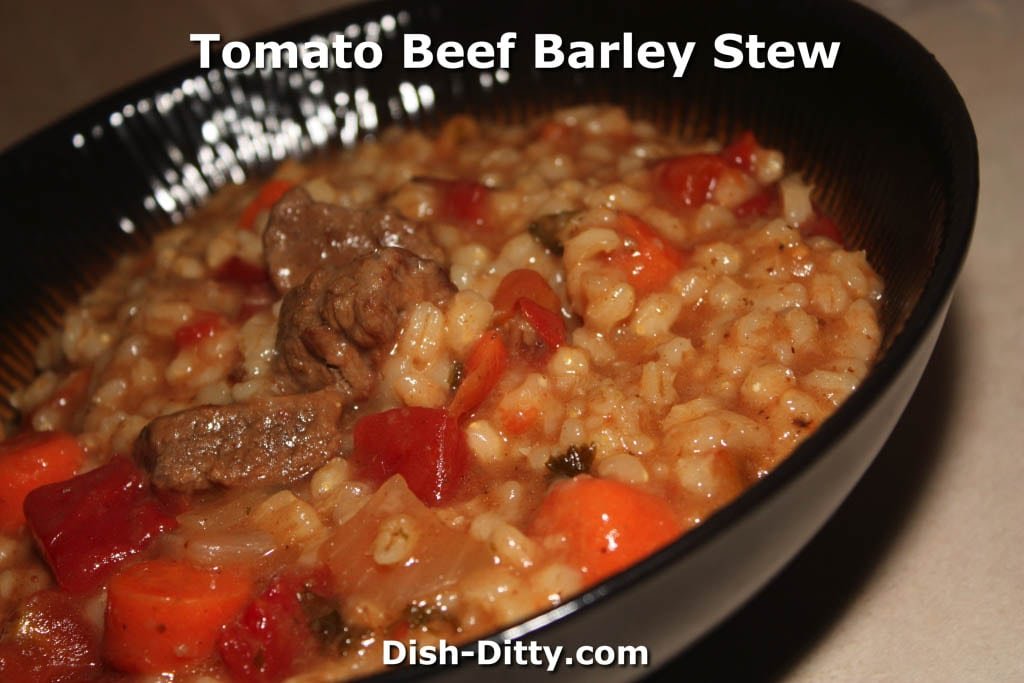 Is it Beef Barley Soup or Beef Stew? How about a little bit of both. This is a delicious stew that will warm you up on those cold winter nights.