Tag:
christmas cookies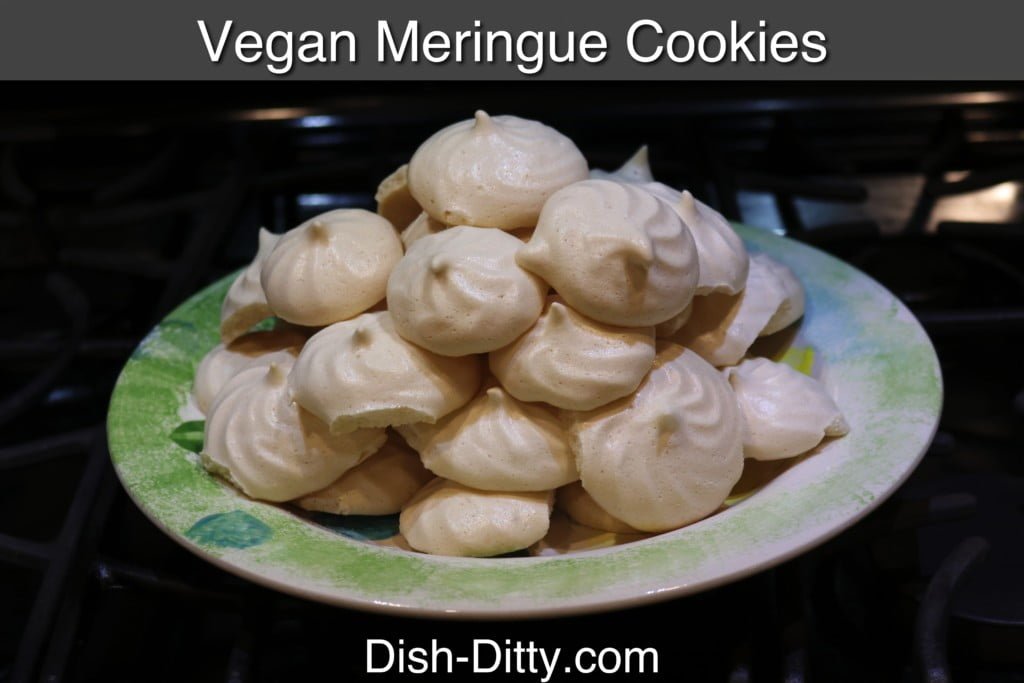 Yes, these really are vegan. No eggs were hurt in the making of these cookies. And yes, they do taste as good as they look! 
Hot Fudge Pie… need I say more? Serve it with ice cream, whipped cream and maybe a chocolate or cherry sauce and you will be in chocolate heaven.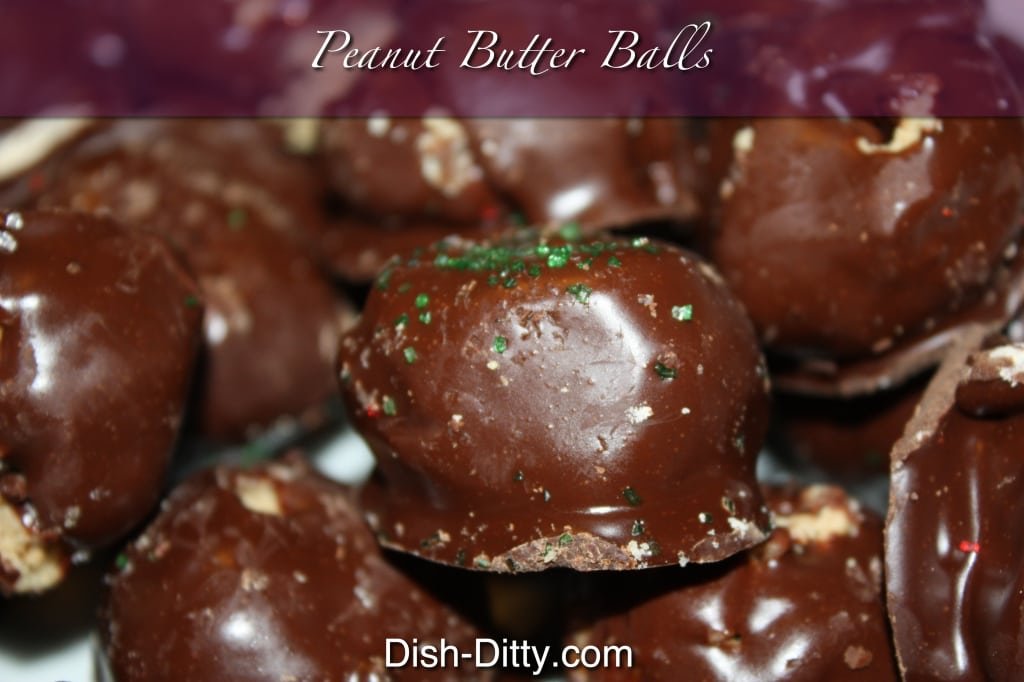 Is it candy? Is it a cookie? Does it really matter? Nope. This is one of my favorite cookie/candy recipes that we make every year at Christmas.