Tag:
condiments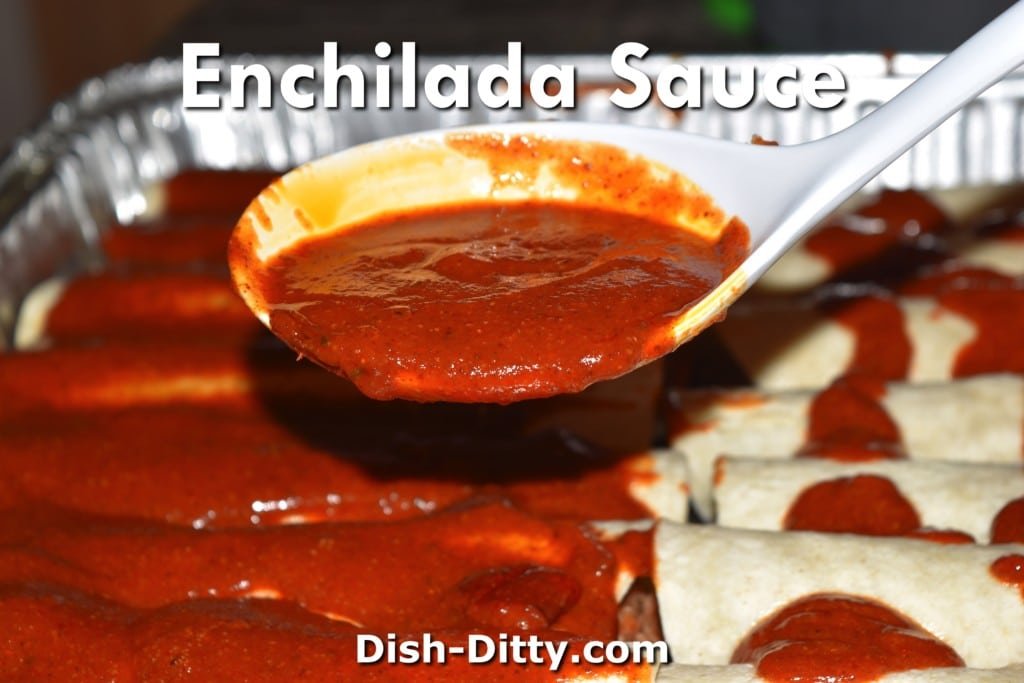 With this Homemade Easy Enchilada Sauce Recipe, you'll never need to buy a can of enchilada sauce ever again. Takes just a couple minutes to prepare, and is made with ingredients that is almost always in my kitchen.
If you are a pickle fan, this Refrigerator Dill Recipe is the easiest and best dill pickle recipe you will find.
I am addicted to Bread & Butter pickles. I finally took the time to make them, and wow. I'll never go back to store-bought pickles.