Tag:
peas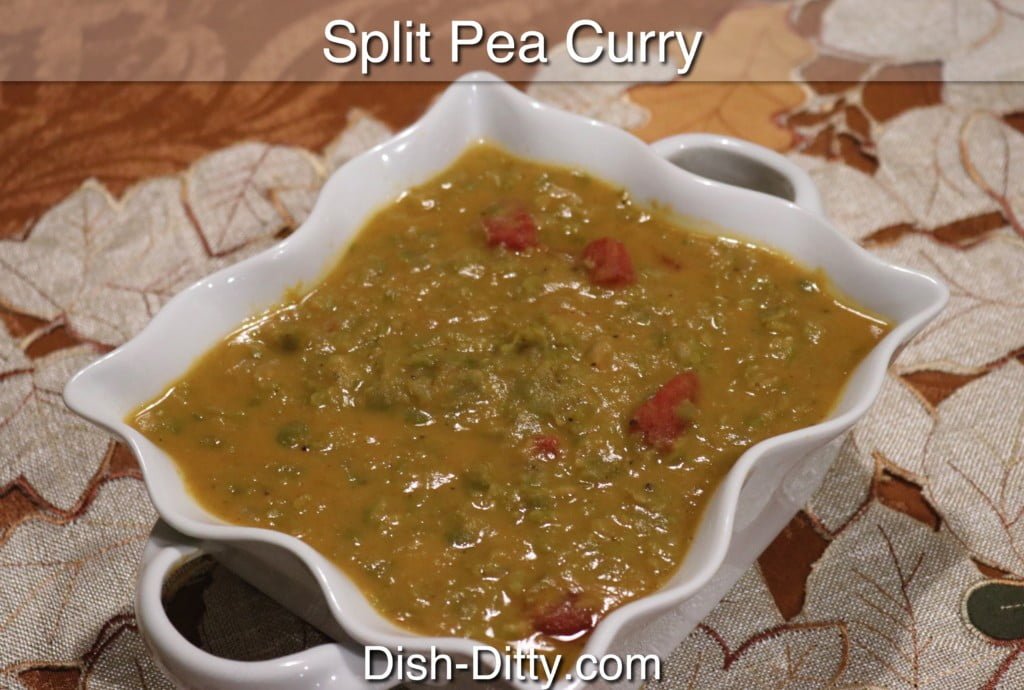 I was pleasantly surprised to try this Split Pea Curry recipe. Flavorful and hearty, this dish is a great Meatless-Monday dinner.
Looking for something new to do with your leftover mashed potatoes? Try these wontons. So easy to make and a great use of two leftovers: mashed potatoes and leftover peas.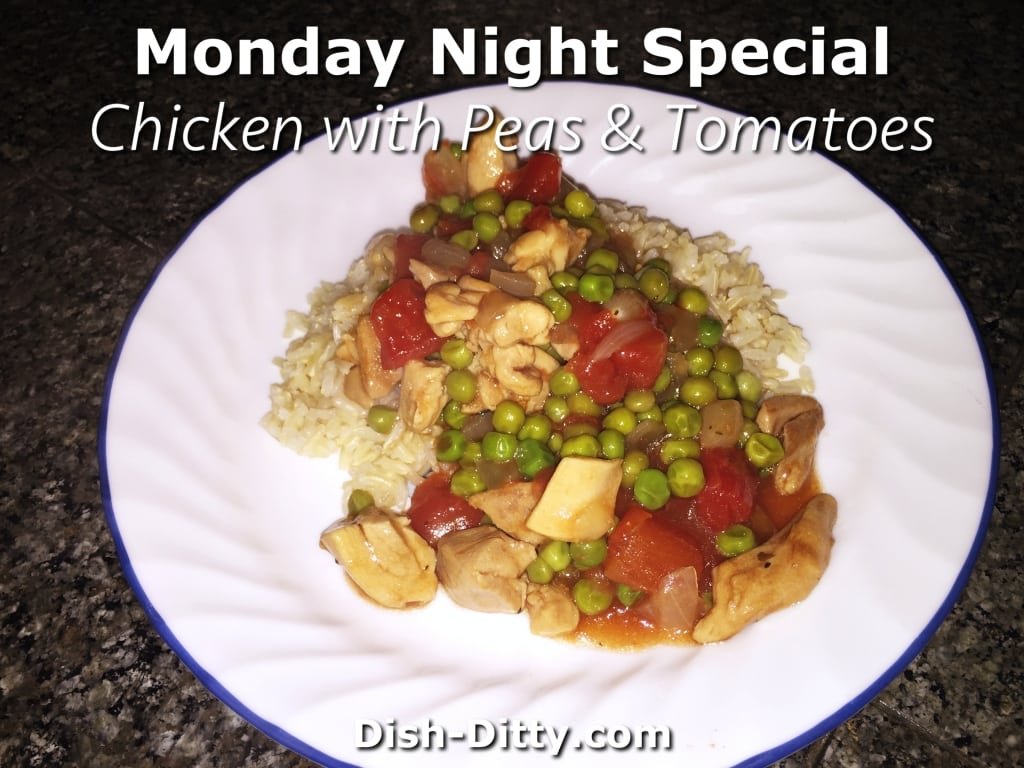 This is called Monday night special because it's quick and easy to make any night of the week and Mondays tend to be the hardest night to prepare dinner for me. The recipe is made with chicken or sausage and cooked with peas and tomatoes.