Tag:
smoked salmon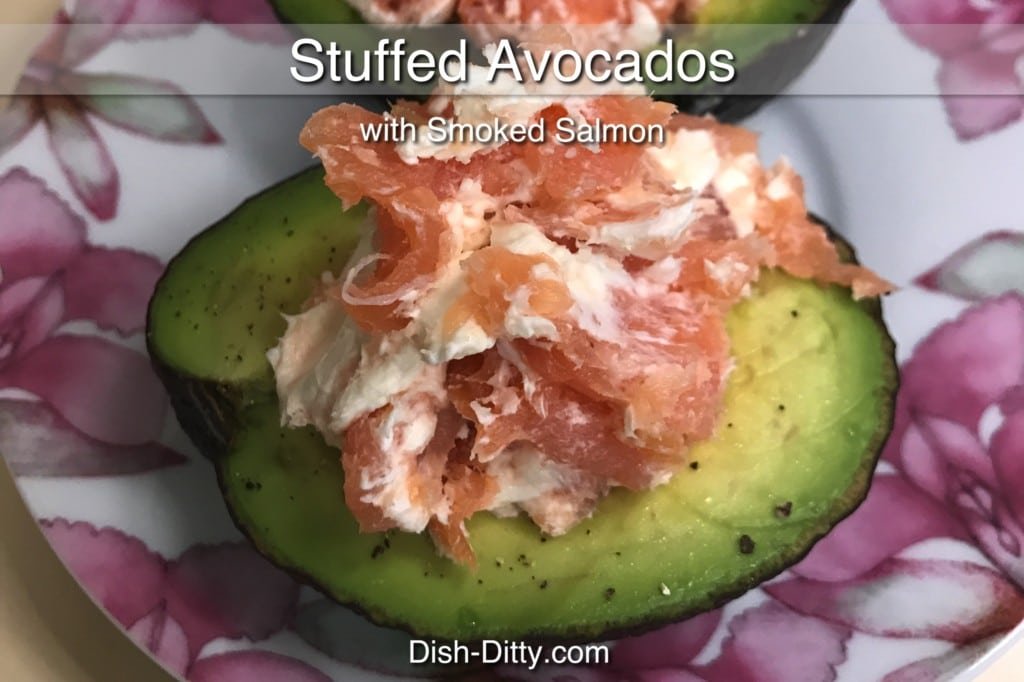 When looking for a healthy breakfast, but you really are in the mood for bagel with lox & cream cheese, this recipe for Smoked Salmon Stuffed Avocados is the perfect way to have that smoked salmon and cream cheese without all the carbs. Super healthy, super fast, and super easy, it's just plain super!
One of the best spreads you can serve at any party. So creamy, smokey, and just plain beautiful. My mom, Cherri, used to always make this for parties and I continue the tradition and serve it at my parties as well.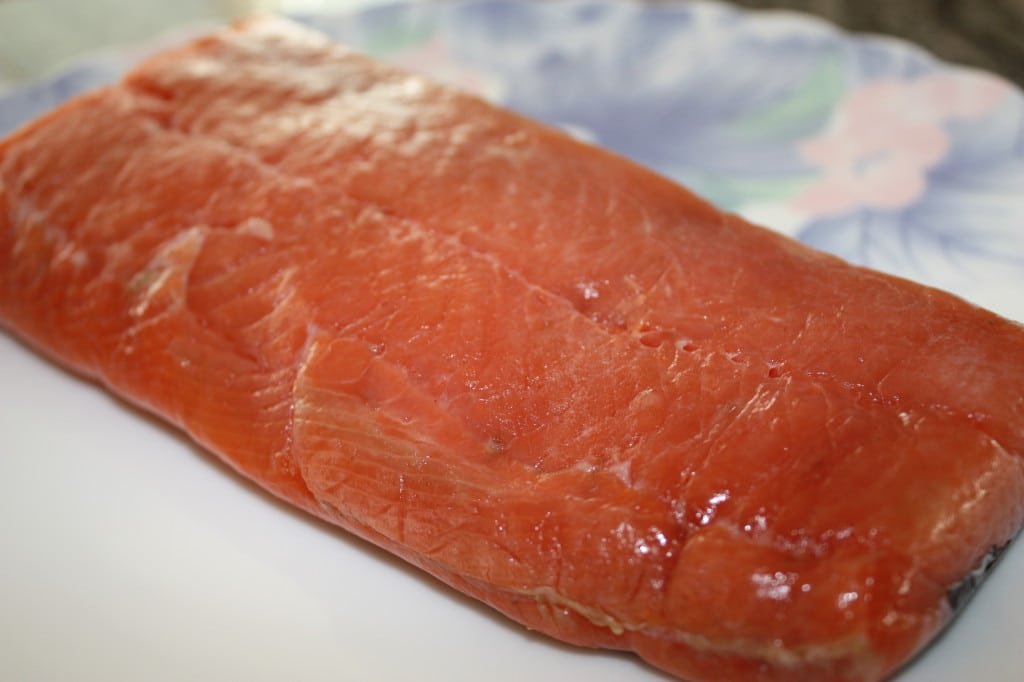 If you had asked me this question 5 years ago, I wouldn't have thought twice about it. Is Lox vs. Smoked Salmon the same thing? Or is it Different? Definitely Different.