Tag:
spread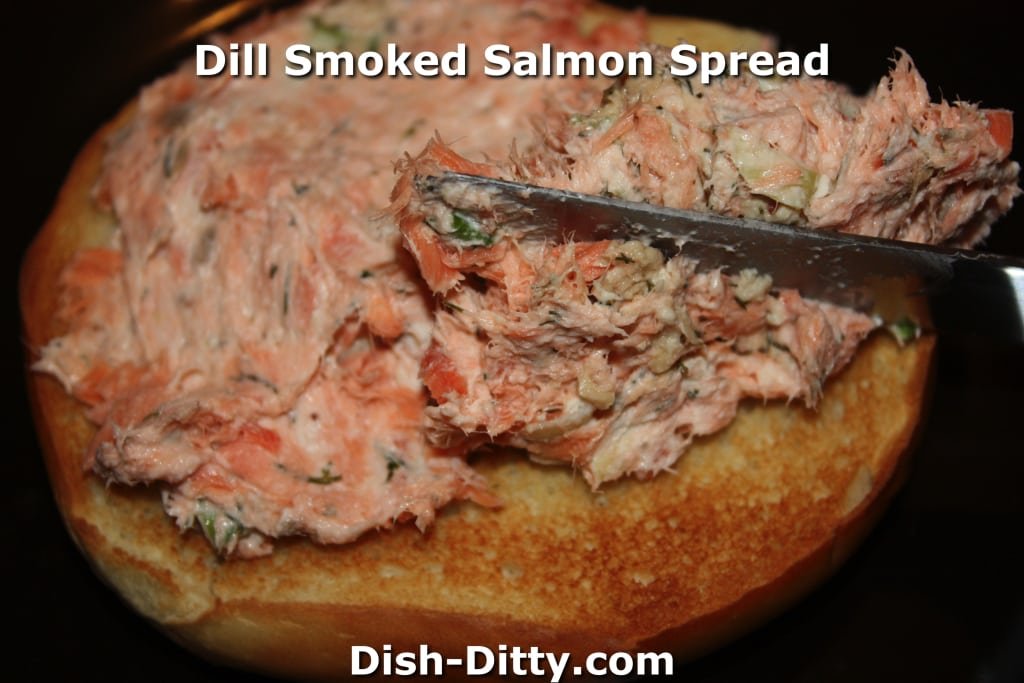 Once I started smoking my own salmon, the next step was to make my own Salmon Dill Spread Recipe. This recipe is perfect for just every day use with bagels in the morning or for parties served with crackers or bagel chips.
One of the best spreads you can serve at any party. So creamy, smokey, and just plain beautiful. My mom, Cherri, used to always make this for parties and I continue the tradition and serve it at my parties as well.
A creamy blue crab spread for crackers, this recipe I believe came from the back of a can of Campbell's soup in the 50's or 60's. My mom made this regularly for parties and gatherings and it is so good that there is always a crowd around it.