Here's a list of last year's top 10 recipes for Dish Ditty Recipes.
Thank you all for your wonderful support last year. I had a lot of fun creating and recording my recipes for you to enjoy. I posted over 200 recipes posted in 2014 and some were clear winners.
Let me know if your favorite didn't make the list. I know many of my favorites didn't hit the top 10 mark.
Top Recipes from 2014
These are the top recipes that I posted in 2014.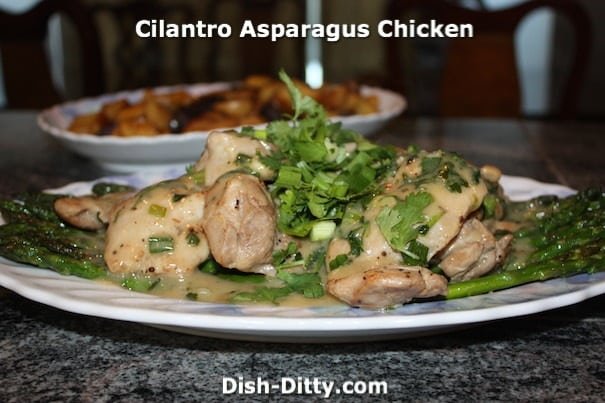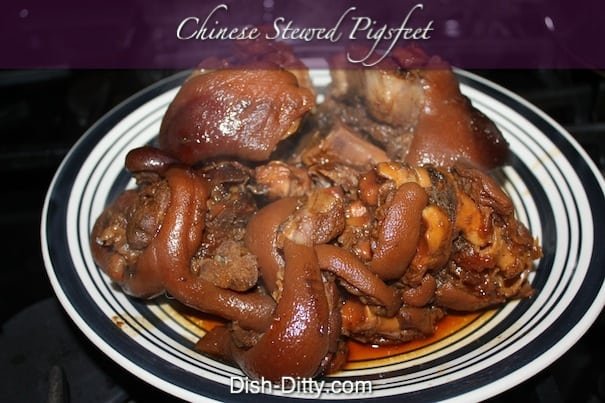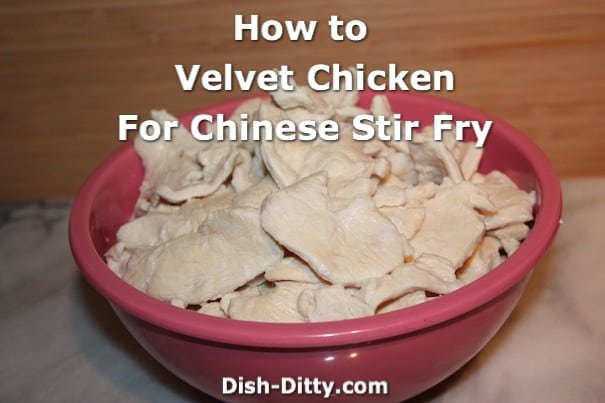 Now, onto 2015 and more recipes. I have in the works:
Texas Roadhouse Rolls & Butter (Copycat)
Smoked Beef Brisket
Bourbon Apple Pie\
Lemon Curd
Orange Pork
Pumpkin Cake Cookies
Stewed Prunes
… and lots more
Be sure to follow us via email to make sure you don't miss a single recipe.