Recipe Types:
Lamb
Day 7 of 12 Days of Christmas shares it's day with my father, Bill who turns 90 today! Yes 90!!! Not only is he turning 90, but he is also an amazing home chef. This Grilled Lamb recipe is one of my Dad's favorite recipes. Hopefully you can grill this Christmas and share this recipe with your family.
A great way to grill boneless leg of lamb. Easy to prepare, this lamb only needs a short marinade (about an hour). You'll love serving this to your guests.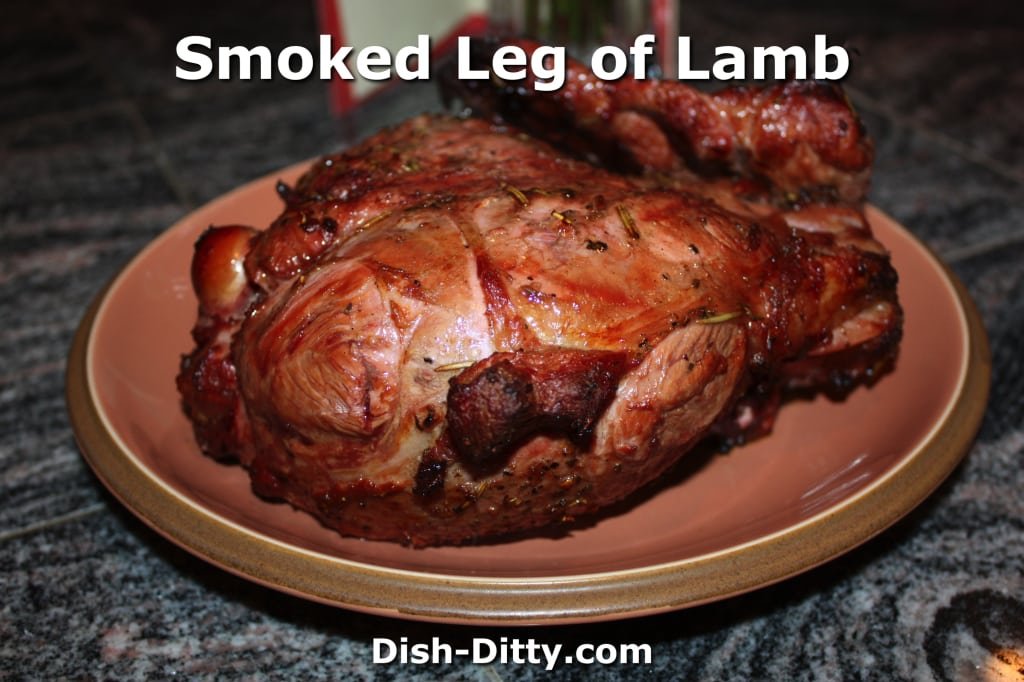 Time for summer? I am as long as I can have this Smoked Leg of Lamb Recipe. YUM!