Recipe Types:
Sauce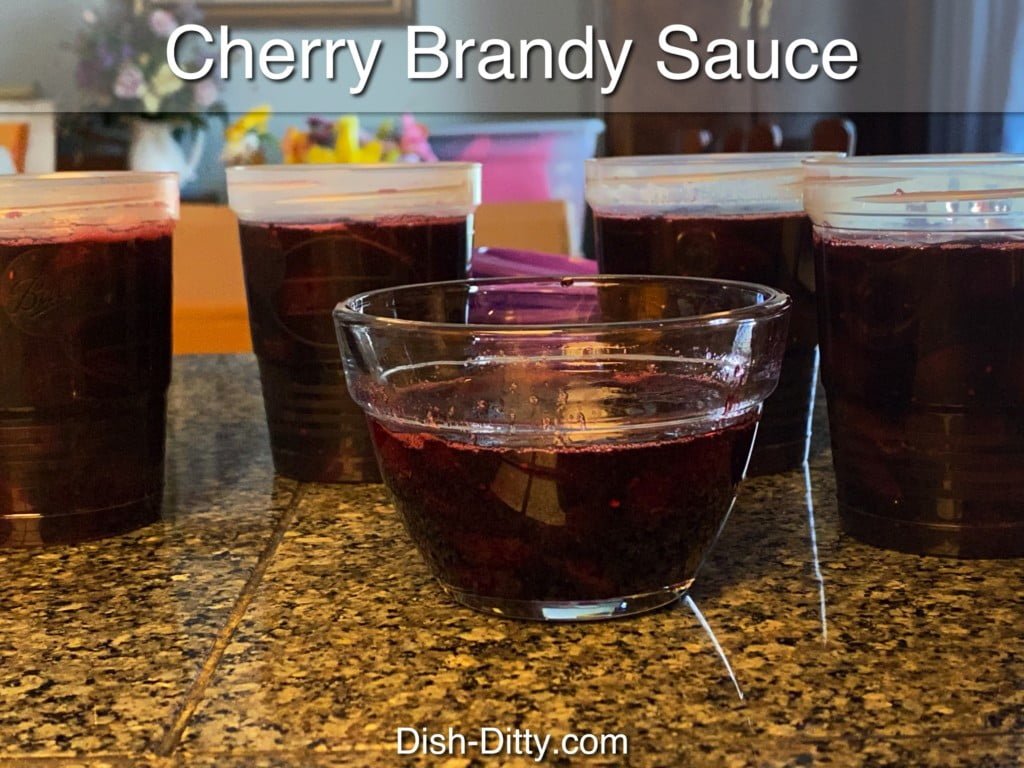 This is an easy and delicious sauce recipe. Don't worry about the brandy, the alcohol is burned off. It's just to give a little more 'umph' and flavor to the sauce. Use this over ice cream. Or, cool and use as a cake filling, topping for cheesecake, mixed with yogurt or use as a jam.
This is not a secret, but I like posting things that actually work. One can of Sweetened Condensed Milk can be turned into a creamy caramel sauce. Yep, one ingredient = caramel sauce.
This is a beautiful cherry sauce that can be paired with any dessert, especially with our hot fudge pie and ice cream.