Tag:
baltimore
Looking for a gluten free Crab Cake recipe? Have I got the best one for you. These were not just good, these were… grrrrrreat!"
My Dad was born and raised in Baltimore, and if there is one thing that makes you think of Baltimore is Maryland Style Steamed Blue Crabs. By far, the best way to cook and eat crabs.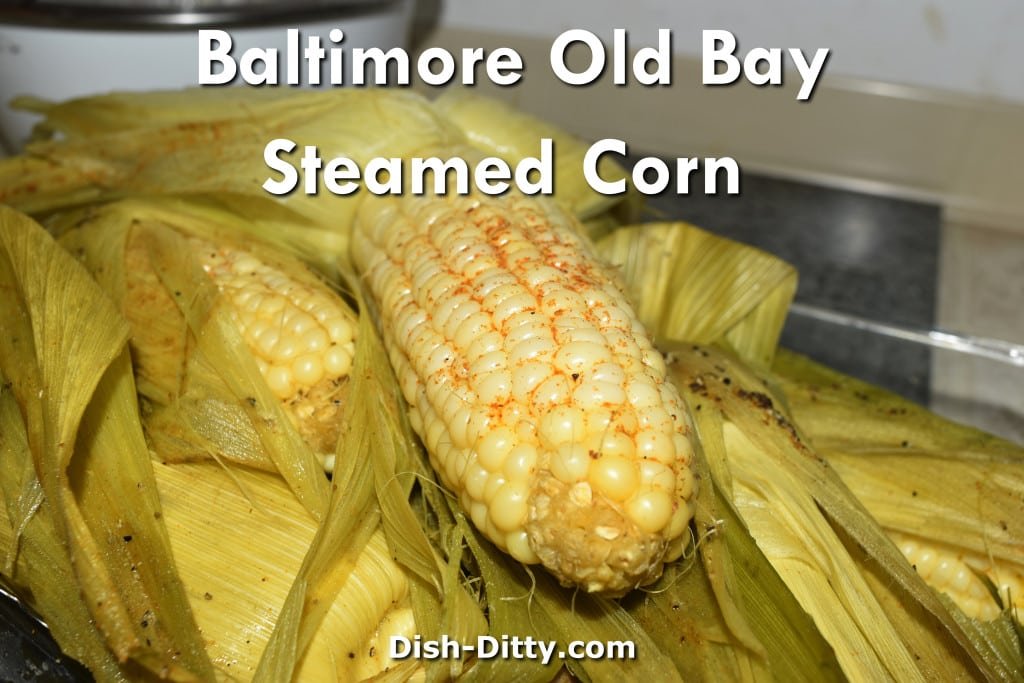 Nothing beats steamed corn when you are having a Baltimore style Crab feast. This recipe was shown to my sister a couple years ago when she visited our family in Baltimore for a family crab feast.