Tag:
creamy
Day 12 of 12 Days of Christmas Recipes final recipe is from my grandmother and is the most amazing desert ever. Banana Split Dessert is what it says, it's bananas with a creamy velvety goodness. I am dying now, I want some!
This recipe is a spicy version of Beef Stroganoff and is a great way to spice up your weeknights.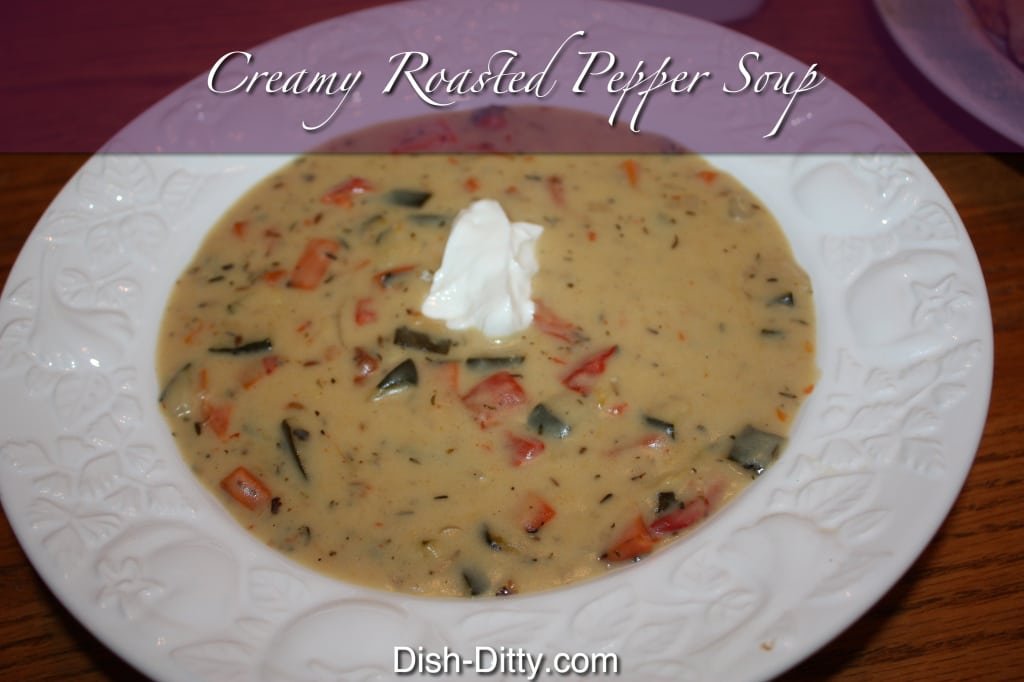 This is more of a Cream of Roasted Vegetable Soup than just Roasted Peppers. But, the roasted peppers are the shining star.