Tag:
filling
If you plan on making any pies or cakes that use home made whipped cream, or you want to make your whipped cream in advance, it is crucial that you stabilize the whipped cream.
Uncategorized
This is the Lemon Curd filling recipe from Draegers Market's Lemon Buttermilk Cake.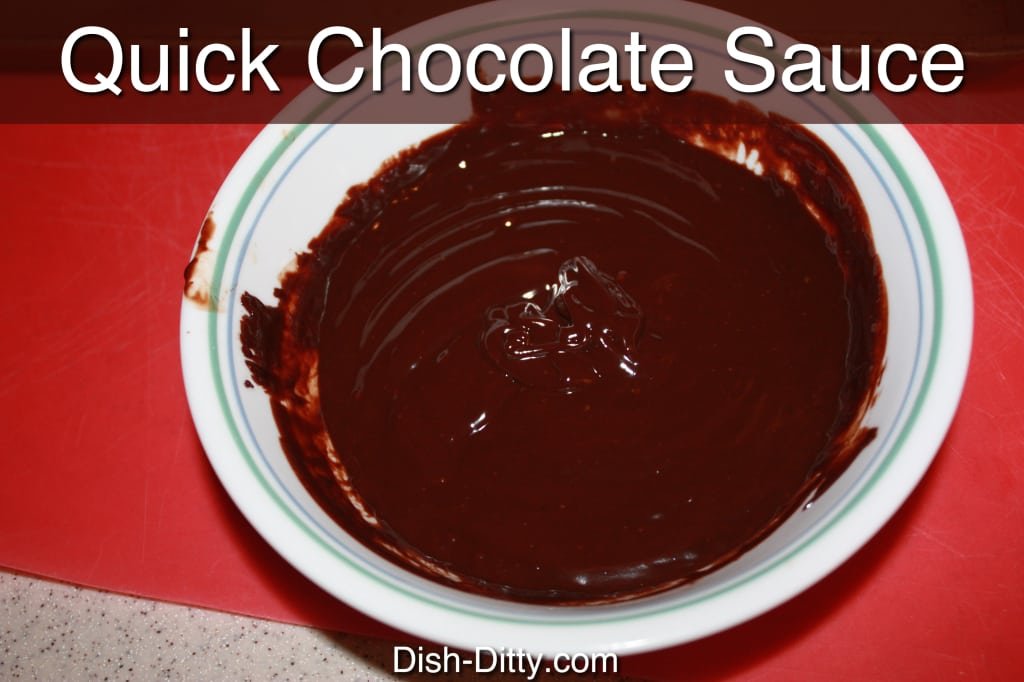 Ever need a chocolate sauce or filling? This is so easy and only takes a couple of minutes. You can make a little or a lot. Enjoy this Quick Chocolate Sauce & Filling Recipe in your Chocolate Croissants or Crepes. Can also be used as a filling for cakes.