Tag:
maryland
My Dad was born and raised in Baltimore, and if there is one thing that makes you think of Baltimore is Maryland Style Steamed Blue Crabs. By far, the best way to cook and eat crabs.
My grandma was amazing and emblazoned Maryland cooking day in and day out and this Maryland Style Crab Cakes are one of those amazing recipes.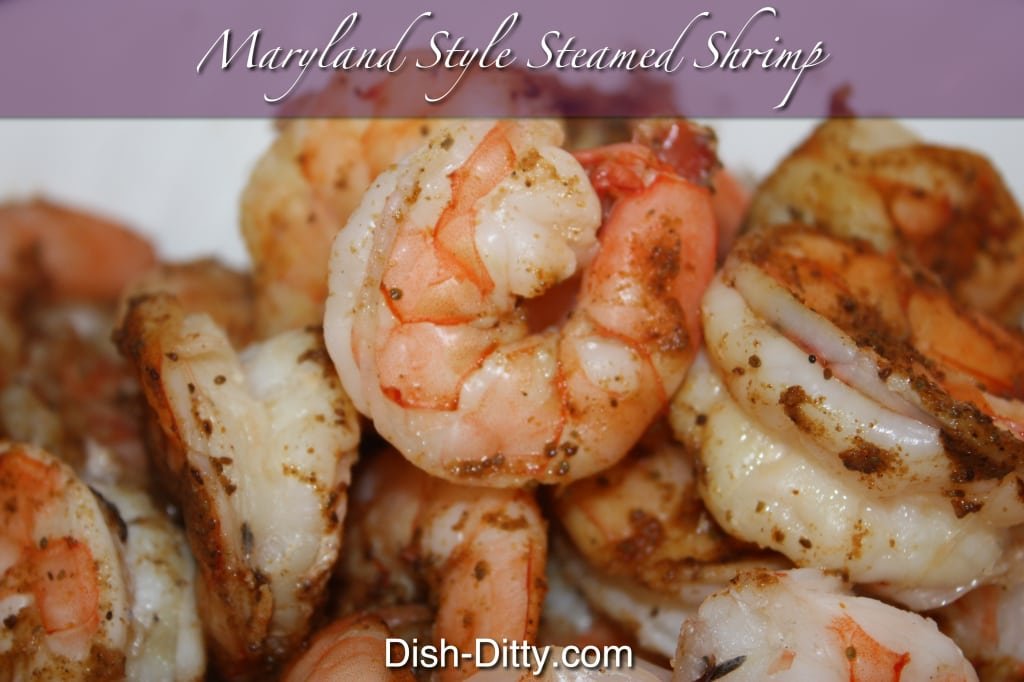 The best way to cook shrimp? Steam it Maryland Style. This is a super simple way to make the best steamed shrimp.