Tag:
orange
My Grandma P. has some amazing recipes and this is one of those. My mom made this 'Angel Delight' for many potlucks and parties. It really is an Orange Creamsicle Dessert.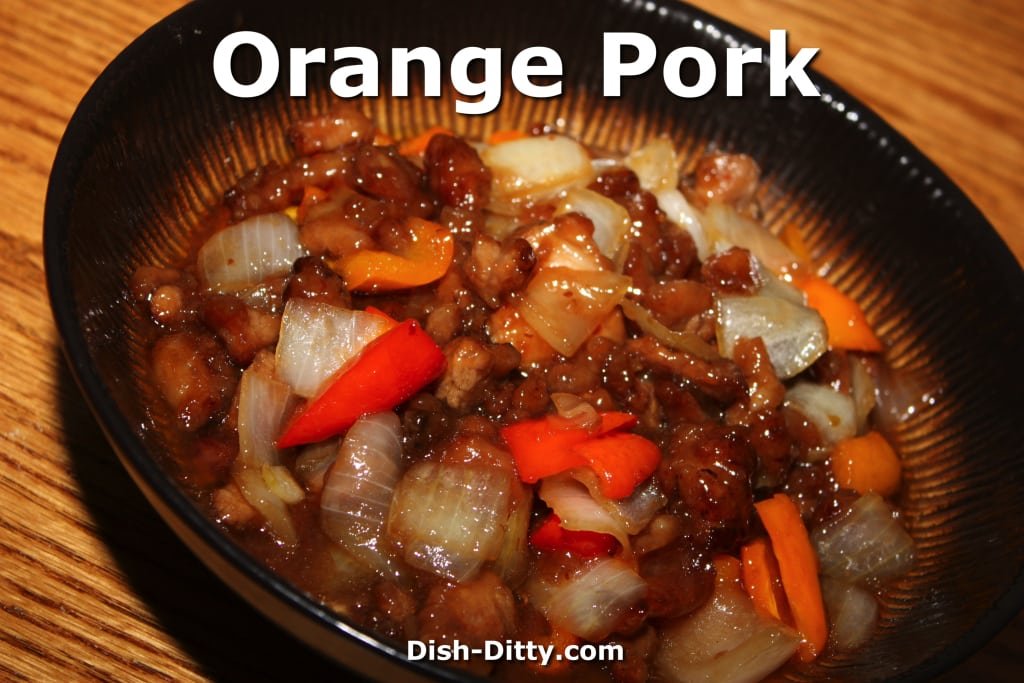 Chinese Orange Pork Stir Fry Recipe is a simple and easy stir fry for your weeknight dinner.
Sangria is a great party drink. Make it in advance and there's no need for a bartender. This Sunny Sangria recipe is a white wine sangria made with peaches, oranges and mangoes.