Tag:
quesadilla
The Instant Pot is perfect for shredded beef. And shredded beef is perfect for sandwiches, burritos, quesadillas, salads, and well, everything!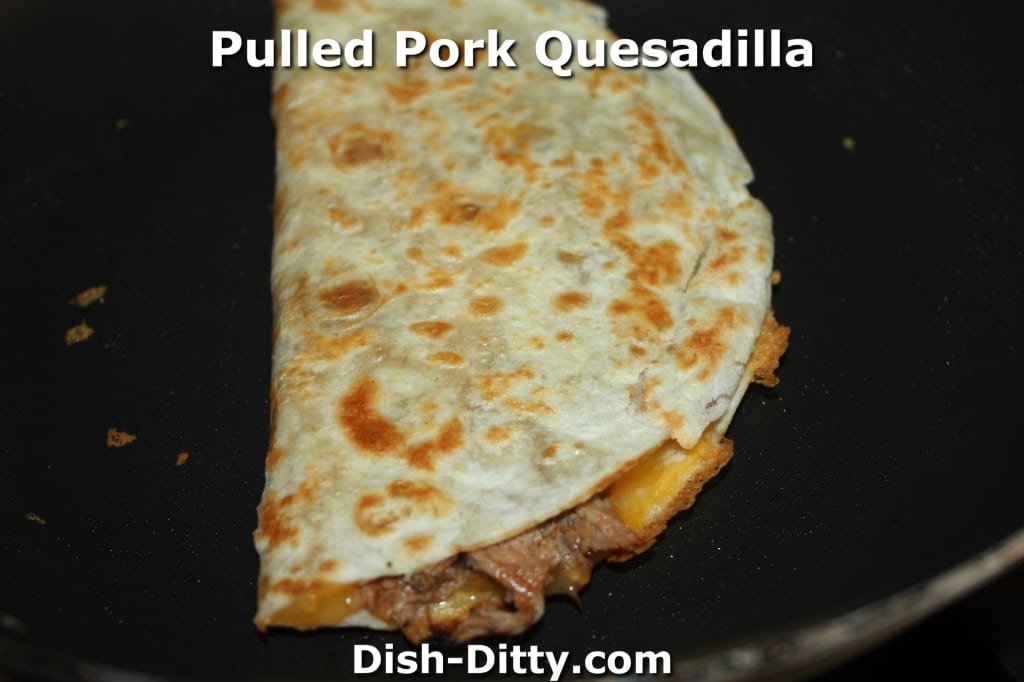 This Pulled Pork Quesadilla is my son's favorite way to use leftover Pulled Pork. It's so easy, I'll make it for him for breakfast, lunch, dinner or even just as an afternoon snack.
Trying to add more super foods into your diet? These quesadillas are amazing and you'll love the kale mixed with beef in this Beef & Kale Quesadilla Recipe.