Tag:
tacos
Yes, these Fish Tacos come directly from the source at Leblanc Spa Resort Los Cabos. Since traveling is limited with COVID-19, make these tacos at home to feel like you are on vacation.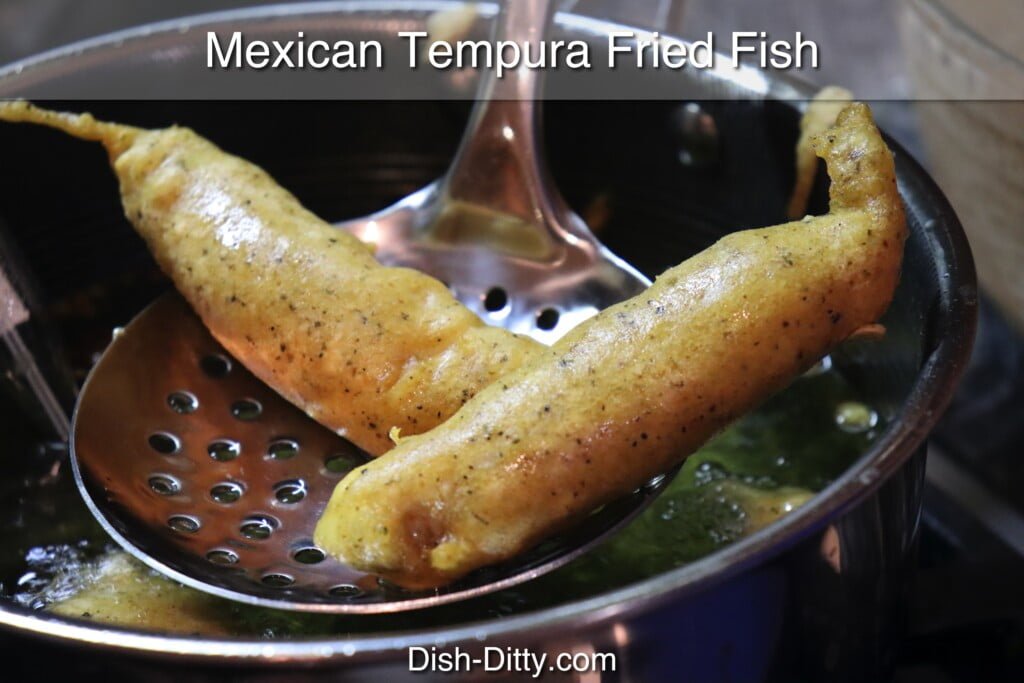 This Mexican Tempura Fried Fish recipe comes from LeBlanc Spa Resort Los Cabos. This is the fish used in their amazing poolside fish tacos.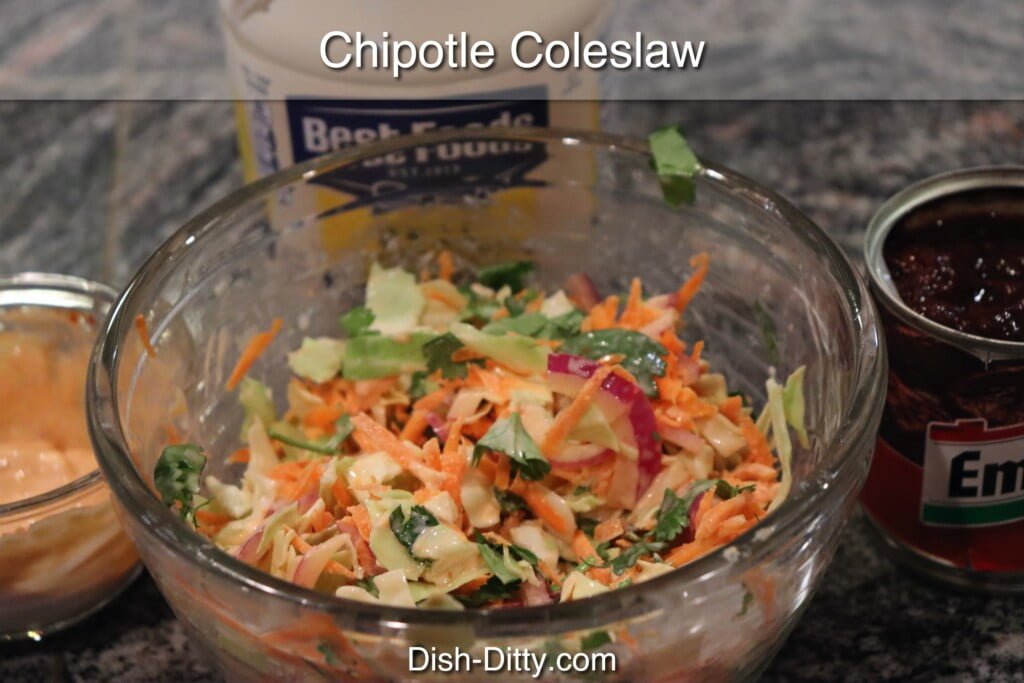 This coleslaw recipe is an adaptation from the slaw used on Fish Tacos at Leblanc Los Cabos Spa & Resort. Super simple and full of flavor.